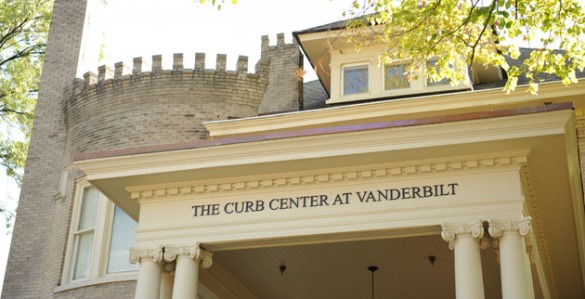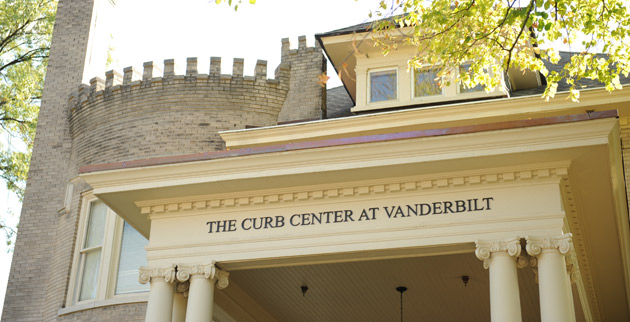 Students and faculty from 11 higher education schools across the nation will be in Nashville Nov. 6-9 for the Curb Creative Connection (CCC), a three-day immersion experience with Nashville entertainment and media industry leaders in music, film, animation and games.
The conference will bring together participants from a wide variety of educational and life experiences for a series of meetings, speaker presentations, panel discussions and real-world case studies that will leverage the resources and expertise of Nashville's music, film and entertainment industries.
Supported by the Mike Curb Family Foundation, this first-time collaboration is the vision of entertainment executive and educational philanthropist Mike Curb, who has earned success as a songwriter, producer and record company owner. Curb, the former lieutenant governor and acting governor of California, presides over his own independent record label, considered to be the oldest record company in the nation still being operated by its founder.
"I'm proud that our foundation has been able to develop colleges and programs within these excellent participating educational institutions," said Curb, chairman of the Curb Foundation. "The faculty and students bring unique areas of expertise that they will share with the other participants. This is also an opportunity for the participants to visit the historic venues that the Curb Foundation owns and has preserved on Music Row and throughout Nashville's Music City."
The summit was organized by the Curb Center for Art, Enterprise and Public Policy at Vanderbilt University under the direction of Jim Ed Norman, senior fellow at the Curb Center.
"[rquote]This is an active learning experience that connects campuses to communities while creating a new community in the process,"[/rquote] said Jay Clayton, director of the Curb Center for Art, Enterprise and Public Policy. "We know that in most creative fields there is not so much a 'ladder' of success to climb as there is a web of connections that we can traverse. This innovative gathering allows artists and learners in different phases of their careers to recognize their own place in that web and learn more about what thread they might want to explore next."
Guest presenters will include members of the Nashville music and entertainment industry as well as the Electronic Software Association, Electronic Arts, Lions Gate, Sirius XM Radio, Nashville Film Festival, and Metro Arts Commission, among others.
Tennessee universities who are collaborating for the first time on a Curb entertainment business education project include Belmont, Fisk, Vanderbilt and Rhodes College. The out-of-state schools are Arizona State University, California State University–Channel Islands, California State University–Northridge, Claremont McKenna College, Daytona State College, Bethune-Cookman University and Honolulu Community College–University of Hawaii.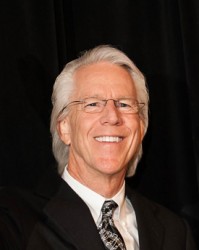 "The enthusiastic support for this conference has been gratifying, and it will be a privilege to host students and faculty from Curb music programs across the country," Norman said. "I'm confident they will leave with not only a new understanding of the world in which we live, but also inspired to continue the dialogues and connections that were established during their time in Nashville."
In addition to their presentations during the three-day event, students will research, develop and present to the group a marketing plan for actual new artists. They also will begin the process of building a network for collaboration and mentoring among the 11 participating schools. Participants will tour the iconic Quonset Hut and Columbia Studio A in honor of the 60th anniversary of Music Row and will enjoy a performance by the Fisk Jubilee Singers, among other activities.
"The intent of this collaboration is to create a lasting network of smart, creative, motivated people from different backgrounds that together might be able to alter the course of media," said Branden Sanders, a Vanderbilt Curb Scholar alumnus who has worked as a consultant on the conference.
The conference schedule is available upon request. For more information, contact Heather Rippetoe, program coordinator for the Curb Center at Vanderbilt, at (615) 936-7981.