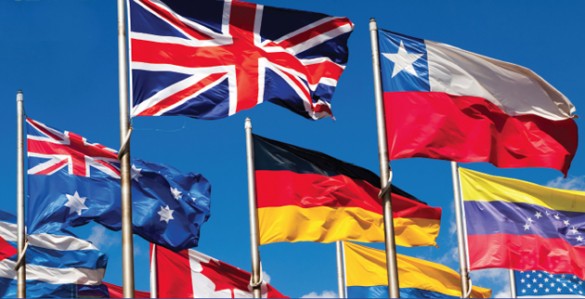 International Education Week is scheduled for Nov. 11-20. IEW is an annual initiative of the U.S. Department of State and the U.S. Department of Education to promote programs that prepare Americans for a global environment and attract future leaders from abroad to study, learn and exchange experiences in the United States.
More than 20 events among 17 Vanderbilt departments are scheduled, including panels on teaching English abroad, UNICEF and education, the Tennessee Foreign Language Institute, job searching for international students and more.
View the full schedule of IEW events for 2014.