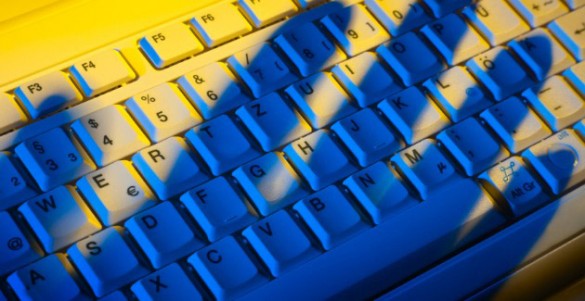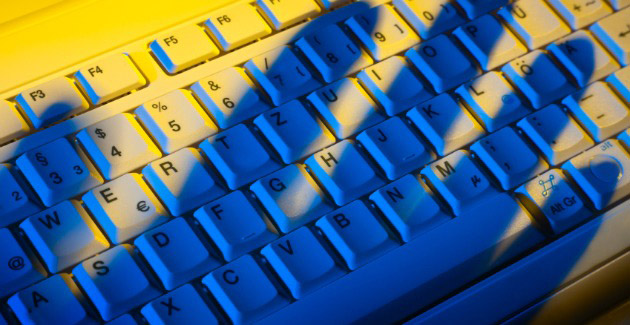 Vanderbilt's McAfee VirusScan for Mac subscription is set to expire Dec. 31, 2014. Vanderbilt licenses Microsoft System Center EndPoint Protection (SCEP) as the preferred virus scanning product through its Microsoft Campus Agreement and will only continue to offer VirusScan through Dec. 31, 2015, to provide customers time to migrate from VirusScan to SCEP. SCEP offers deployment and management tools, which are unavailable with VirusScan, and the software supports Windows, Mac and Linux devices.
Departments can download SCEP for Mac through the Software Store free of charge. Users may also download a free version of VirusScan through the Software Store or through the VUIT antivirus site during the year 2015.
Take note of the following for 2016:
VUIT will no longer offer VirusScan for Mac.
Departments may use SCEP for virus protection on their Macs.
VUIT will update its antivirus site to recommend that students use a free product, such as Bitdefender Free, to protect their Macs. Bitdefender Free does not include bloatware, updates automatically and offers good detection rates.
Please contact the Software Store at software.store@vanderbilt.eduor by calling 343-3919 for additional information.