Media Inquiries
Latest Stories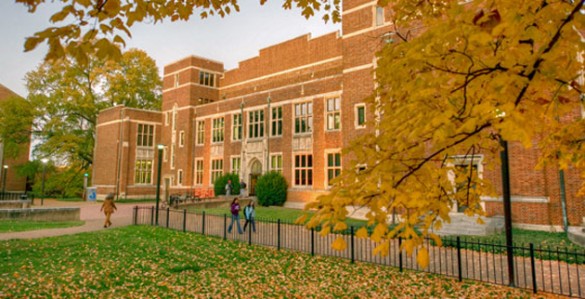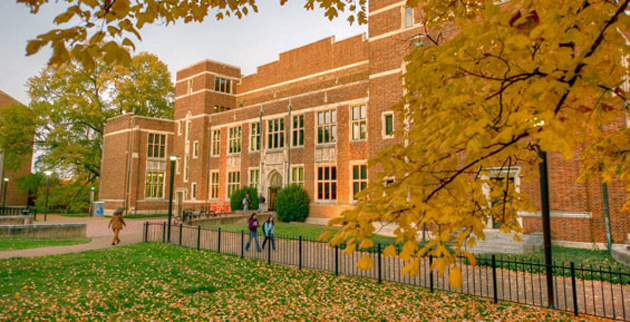 Learn how to create, expand and translate Wikipedia articles related to global affairs at Vanderbilt University Central Library on Nov. 1 from 10 a.m. to 4 p.m. This free event, "Global Exchanges: Using Wikipedia to Create Worldwide Connections," is open to the public.
Edit-a-thon participants will have the opportunity to use relevant sources available in the library's Special Collections and receive training in writing, editing and translating Wikipedia articles. The event is intended to encourage the creation of Wikipedia articles with internationally-themed subject matter and the translation of existing articles into other languages.
"[rquote]The community is encouraged to contribute and instantly become a part of this important global project for collaborative learning,"[/rquote] said Nicolette Kostiw, a Vanderbilt Library Dean's Fellow and doctoral student in the Vanderbilt Graduate School.
Participants at the 2013 edit-a-thon at Vanderbilt focused on creating or updating information about buildings on campus, and many images from Special Collections were uploaded.
Wikipedia is a multilingual, web-based, free-content encyclopedia project supported by the Wikimedia Foundation and based on an openly editable model. As of this month, Wikipedia has more than 4 billion articles in English, in addition to millions published in other languages. People of all ages, cultures and experiences can participate by adding or editing copy, references, images and other media in Wikipedia.
Those who plan to attend the Nov. 1 edit-a-thon are requested to RSVP on the Wikpedia event page and to create a Wikipedia account prior to the event. Lunch will be provided for participants. For more information, contact Nicolette Kostiw.