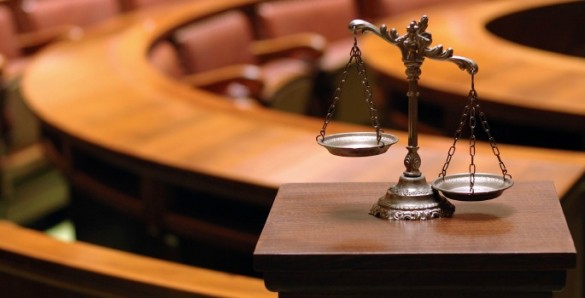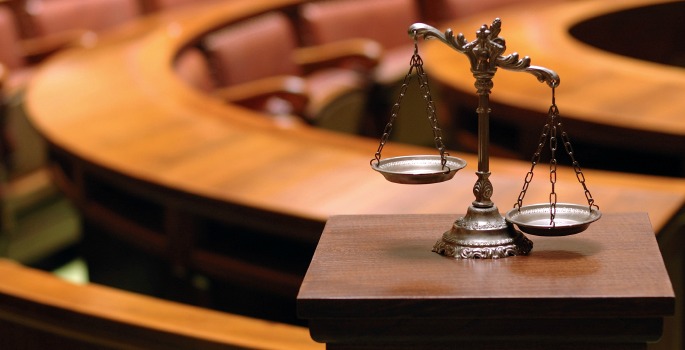 Top five plaintiffs' law firms achieve the best results for shareholders in class action mergers and acquisitions litigation because they aggressively litigate their cases, instead of adopting more passive strategies favored by less well-known firms, according to new research.
"We find that the presence of a top plaintiffs' law firm is significantly and positively associated with a higher probability of lawsuit success," said Randall S. Thomas, John S. Beasley II Professor of Law and Business at Vanderbilt Law School and his fellow researchers in the paper "Zealous Advocates or Self-interested Actors? Assessing the Value of Plaintiff's Law Firms in Merger Litigation."
"These results hold even after controlling for selection bias – the likelihood that top law firms get to pick better cases that have higher chances of success."
The paper, being prepared for submission to a peer-reviewed publication, was written by Thomas along with C. N. V. Krishnan of the Weatherhead School of Management at Case Western Reserve University and Steven Davidoff Solomon from UC Berkeley School of Law.
The research
The researchers examined 1,739 class actions that challenged the fairness of mergers and acquisitions transactions from 2003 to 2012. Plaintiff law firms were categorized into top 10 and non-top 10 firms based on various reputational measures. They were further pared to a top five list based on their popularity with informed plaintiffs and ability to obtain large attorneys' fees awards.
Lawsuit targets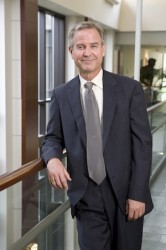 In 2013, 97.5 percent of larger mergers and acquisitions transactions were targeted by a lawsuit.
Law firms that specialize in bringing shareholder class actions that challenge the terms of mergers and acquisitions deals are often characterized as "leeches" that have a strategy of filing lawsuits in hopes of generating a quick settlement and avoiding the expense of a trial. These settlements many times are believed to profit the law firms more than their clients.
But the top law firms in the study do not pursue that strategy, according to the study.
"We find that top plaintiffs' law firms do engage in more vigorous litigation and produce statistically significantly superior results," the study says. "Adjusting for … selection bias, we still find that topmost five law firms file more documents, have fewer cases dismissed, win more procedural motions and obtain more substantive settlements."
Reform
The researchers suggest that their findings be "grist for pursuing any reform effort of shareholder litigation generally, such as judicial involvement in the appointment of lead plaintiffs' counsel in shareholder class action litigation."
"In other words, not all plaintiffs' law firms are alike and lawmakers, judges and regulators should act accordingly," they say.