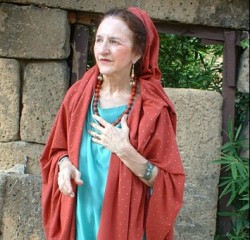 A professor whose research interests include Roman and Etruscan archaeology and ancient dress will speak Oct. 14 at the Parthenon in Centennial Park.
Larissa Bonfante's lecture, "Human Sacrifice in Etruscan Art," will begin at 6 p.m. Her talk is in honor of Jack Sasson, the Mary Jane Wethan Professor of Jewish Studies and Hebrew Bible and professor of classical studies at Vanderbilt. Sasson has announced his retirement at the end of the academic year.
Bonfante, a professor of classics, emerita, at New York University, has devoted her research to the Etruscan civilization, a culture believed to have been created and developed on the Italian peninsula during the first millennium B.C.E. Her talk will survey the many representations of human sacrifice in Etruscan funerary art that eventually may have substituted for the actual practice.
Bonfante has received numerous awards for her work, including the American Institute of Archaeology's Gold Medal and Norton Lectureship. She has published books and articles on Julian the Apostate, Roman triumphs, the Etruscan language, Etruscan mirrors and artist Nicolas Poussin, ancient dress and nudity. Many of her books are accessible to nonspecialists in her efforts to bring Etruscan culture to a wider audience.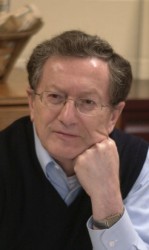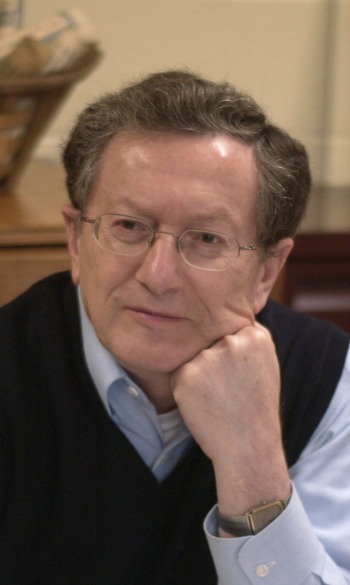 She is a member of the German Archaeological Institute and founder of the U.S. Section of the Istituto di Studi Etruschi and its bulletin, Etruscan News. Bonfante earned her doctorate from Columbia University.
Bonfante's lecture is co-sponsored by the Nashville Society of the Archaeological Institute of America, Conservancy for the Parthenon and Centennial Park, and Vanderbilt's departments of Classical Studies and Religious Studies in the College of Arts and Science, Divinity School and Religious History Colloquium.
Bonfante's lecture is free and open to the public. Those who plan to attend are encouraged to call 615-862-8431 to reserve a seat.