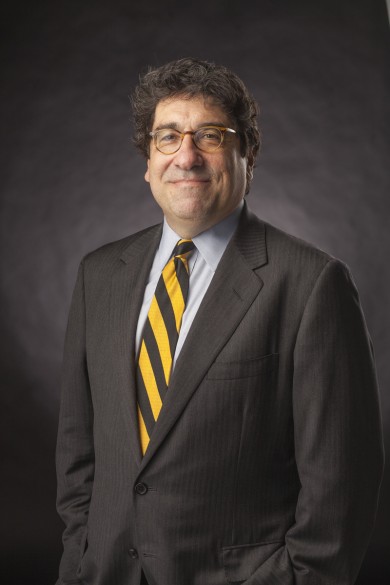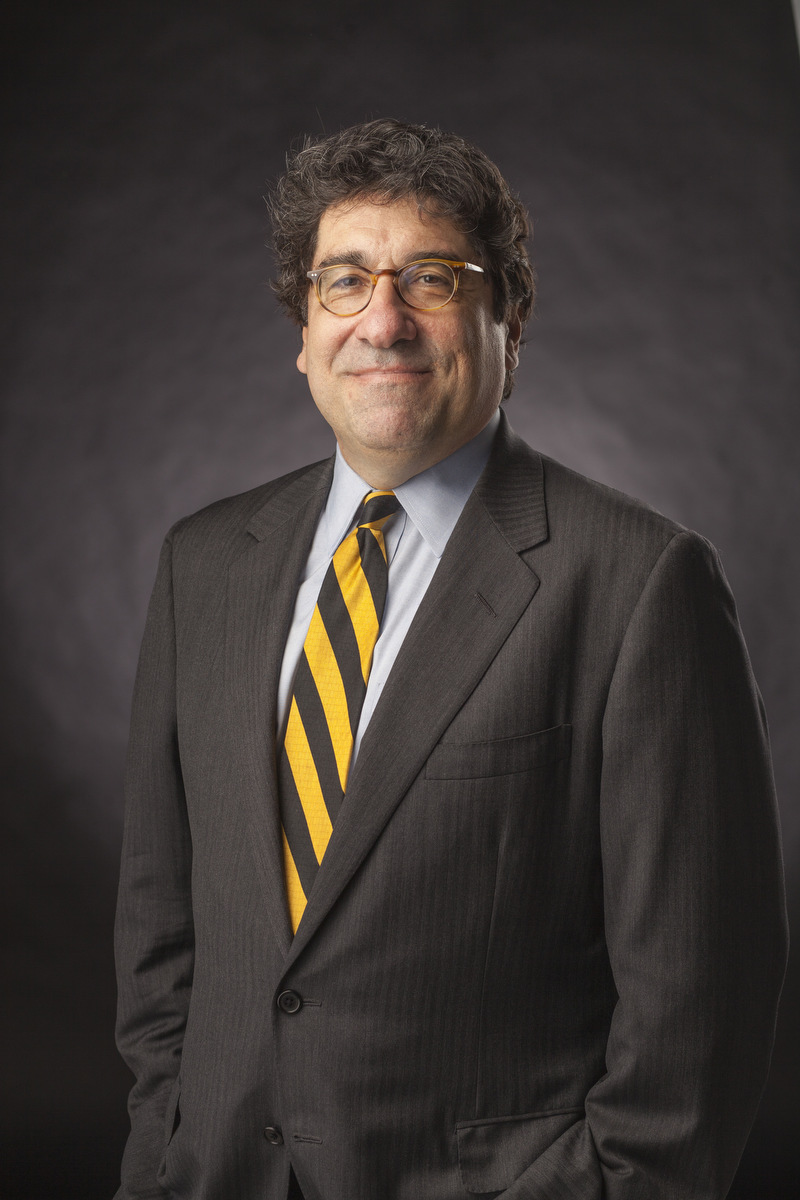 Chancellor Nicholas S. Zeppos has been appointed to the Board of Directors of the Foundation for Educational Exchange Between Canada and the United States of America, also known as Fulbright Canada. He will serve a three-year term.
The foundation administers the prestigious Fulbright Program in Canada. Twenty members comprise its board, which is equally divided between Canadians and Americans. In addition to Zeppos, U.S. Ambassador to Canada Bruce Heyman, a Vanderbilt alumnus, and Canadian Ambassador to the United States Gary Doer, the board includes two senior government officials, 10 leaders from the business community and five other university presidents. The board plays a vital role in overseeing the operations of the foundation and providing direction and support to management.
"Fulbright has been an essential element of U.S. public diplomacy for nearly 70 years," Heyman wrote in a Sept. 26 letter notifying Zeppos of his appointment. "The program is key in our collective efforts to cultivate future leaders and to promote mutual understanding through the vehicle of educational exchange.
"I am certain that with your commitment to public service, your appreciation of and dedication to the ideals of the Fulbright Program, and your intersecting interests in business and higher education, you will be a tremendous asset to this flagship program," Heyman said.