McCammon and Isaac inducted into the Sociological Research Association
by
Liz Entman
Oct. 3, 2014, 3:48 PM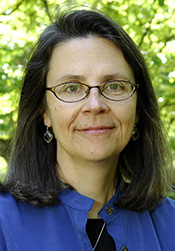 Two professors in the Department of Sociology in the College of Arts and Sciences have been inducted into the Sociological Research Association (SRA). Holly McCammon, professor of sociology, and Larry Isaac, Gertrude Conaway Vanderbilt Professor of Sociology, were inducted into the Association in August during the group's meeting in San Francisco, held in conjunction with the American Sociological Association's annual meeting.
The SRA is an honorary association created in 1936 to recognize and promote excellence in sociological research. It is comprised of 400 long-standing members of the sociological research community.
McCammon, author of The U.S. Women's Jury Movements and Strategic Adaptation: A More Just Verdict, has research interests in social movements and women's legal rights. Her current investigations relate specifically to late 20th century feminist litigation strategies, specifically the techniques feminist lawyers used to convince judges to support equality for women. She is also editor of the American Sociological Review.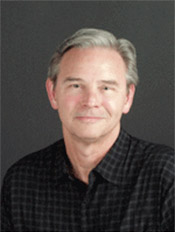 Isaac's interests also lie with social movements, with a focus on the processes of social change, analyzing how movements propagate as well as interact with one another, particularly in the civil rights movements of Nashville. This concept of inter-movement influence is a central theme to his current collaborative book project, Out of the Workshops and into the Streets: Nonviolent Struggle for Civil Rights in Nashville. Isaac is also editor of the American Sociological Review, which is housed at Vanderbilt.
Isaac has been at Vanderbilt since 2004, and McCammon since 1990. Both received their PhD's from Indiana University.
By Ben Streeter