Media Inquiries
Latest Stories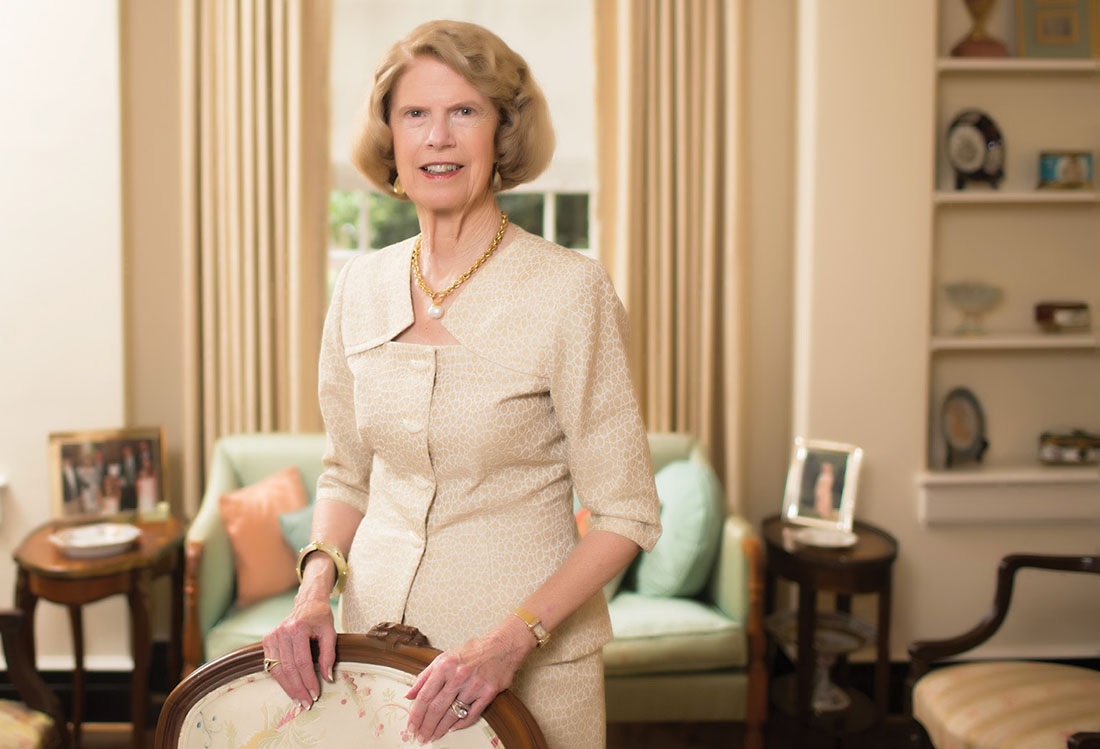 "Someone once told me that you have to learn to volunteer from your heart, not just in your head," says Fran Hardcastle, BA'59. "You can't just talk about it. You have to feel it and have a desire to make an impact."
Hardcastle's own impact on Vanderbilt ranges from the formation of a children's hospital-within-a-hospital with the Junior League, to telephones in waiting rooms, sleeper chairs for parents, and fundraising for needs all over campus.
She still recalls her first volunteer experience: selling papers on Palm Sunday to benefit the Junior League Home for Crippled Children, a place that provided free convalescent and rehab services in a homelike atmosphere. The facility eventually became an accredited hospital and, in the 1970s, became an integral part of what is known today as Monroe Carell Jr. Children's Hospital at Vanderbilt.
The paper-selling experience led Hardcastle to decades of volunteerism and philanthropic engagement, particularly at Vanderbilt. She has been a member of the Monroe Carell Jr. Children's Hospital at Vanderbilt Board since its inception, serving as chair from 1992 to 1994. She has served as board president for the Friends of Children's Hospital, as chair of Iroquois Steeplechase, as president of the Canby Robinson Society, and as a member of the College Cabinet for the College of Arts and Science and the Vanderbilt Medical Alumni Association Board. In addition, her son Jay Hardcastle is a 1987 Vanderbilt Law School graduate.
Not only have Fran Hardcastle's years of philanthropic involvement brought about tangible changes and benefits through support of scholarships, patient care, research, education and student activities, but she also has made an impact that may never be quantifiable through her advocacy for parents, patients, alumni and volunteers. Through her involvement, their voices have been heard.
—CONNIE HARRIS
---