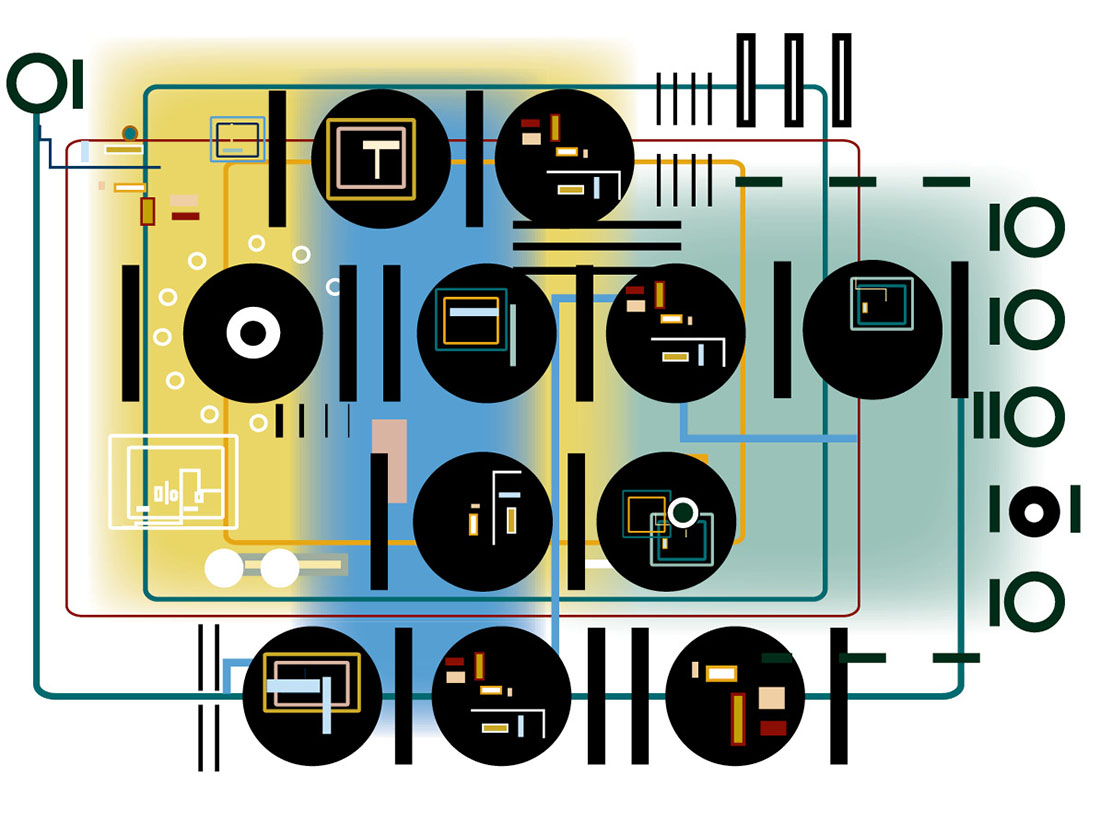 A new group called the Industrial Internet Consortium (IIC)—which includes Vanderbilt engineers and researchers in the university's Institute for Software Integrated Systems (ISIS); American technology giants AT&T, Cisco, GE, IBM and Intel; and 11 other companies—announced plans in March to create engineering standards for the "Internet of Things."
Internet of Things refers to the connection of smartphones, routers, thermostats, sensors and other objects to the Internet and one another. The consortium is focused on breaking down the barriers of technology silos to support better access to big data with improved integration of the physical and digital worlds.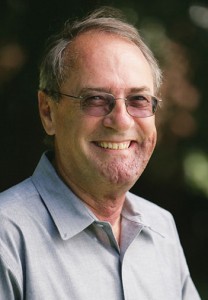 "We are at the precipice of a major technological shift at the intersection of the cyber and physical worlds, one with broad implications that will lead to substantial benefits, not just for any one organization, but for humanity," says Janos Sztipanovits, E. Bronson Ingram Professor of Engineering and director of ISIS. "Academia and industry understand the need to identify and establish new foundations, common frameworks and standards for the Industrial Internet, and are looking to the IIC to ensure that these efforts come together into a cohesive whole."
Given the importance of this technology, the federal government is investing more than $100 million a year in research and development related to cyberphysical systems, and has been partnering with the private sector on a series of test beds in areas such as health care, transportation, smart cities, and increasing security of the electric grid.
"By linking physical objects to the full power of cyberspace, the Industrial Internet promises to reshape dramatically how people interact with technology," says U.S. Secretary of Commerce Penny Pritzker.
The IIC is open to any business, organization or entity with an interest in accelerating the Industrial Internet. It will be managed by Object Management Group, a nonprofit trade association in Boston.
---
Learn more about the Industrial Internet Consortium.
---