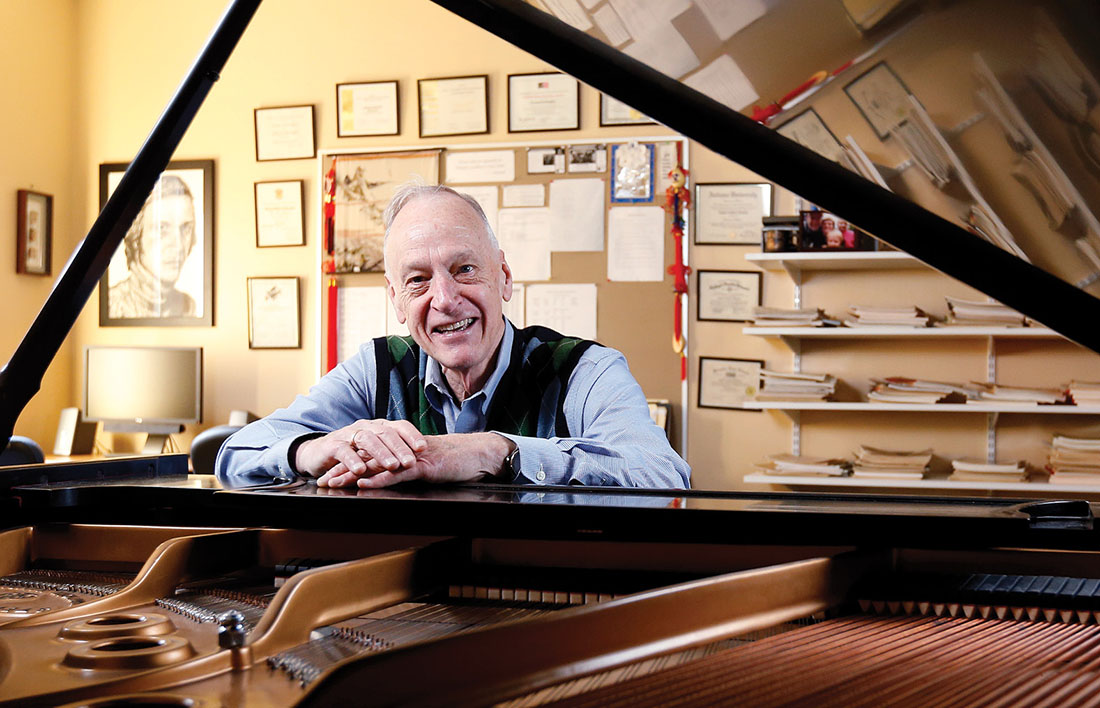 Blair School of Music begins the academic year by continuing its 50-year celebration. On Sept. 13 it honored Roland Schneller, the longest-serving member of the Blair faculty and holder of the Chancellor's Chair in Piano, with an evening of music. Don't miss these other upcoming events: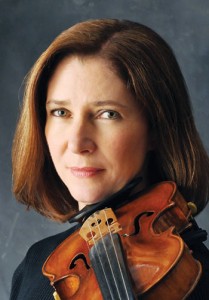 Cornelia Heard and Friends
Saturday, Nov. 1
8 p.m., Steve and Judy Turner Recital Hall
Cornelia Heard, Valere Blair Potter Professor of Violin and one of the first students to enroll at Blair in the fall of 1964, celebrates her milestone affiliation in concert with friends and family. She will be joined by current and former colleagues Carolyn Huebl, Stephen Miahky, Christian Teal, Kathryn Plummer, Grace Mihi Bahng and Amy Dorfman. In a family performance of Bach's Sonata in A Major, she will perform with her son, violinist George Meyer, and husband, bassist Edgar Meyer.
---
Johann Strauss' Die Fledermaus
Presented by Vanderbilt Opera Theatre (Gayle Shay, director) and Vanderbilt University Orchestra (Robin Fountain, conductor)
Friday, Nov. 14 (8 p.m.) and Sunday, Nov. 16 (2 p.m.), Ingram Hall
Vanderbilt Opera Theatre presents Strauss' Die Fledermaus, set in the decadence of 1920s Berlin, featuring nightclubs, dancing girls, mistaken identities and jilted lovers, all served up by the king of waltz.
---
Hear Mark Wait, the Martha Rivers Ingram Dean of the Blair School of Music, talk about the school and its 50-year history:

---