Person of interest sought in attempted abduction on Vanderbilt campus
by
Elizabeth Latt
Sep. 22, 2014, 4:33 PM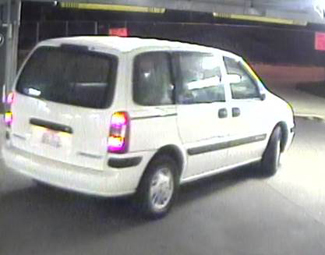 Vanderbilt University and Metro Nashville police departments are continuing their investigation into what is believed to have been an attempted abduction early Sunday morning of a visitor as she walked along a public street that runs through campus.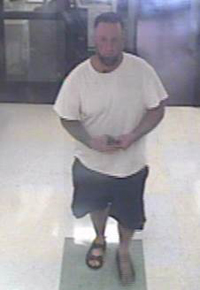 VUPD released a flyer today with a photograph of Scott Douglas Wallace, who is identified as a person of interest in the incident that occurred when a student from Tennessee State University was attacked at 2:12 a.m. Sunday as she crossed 25th Avenue South at its intersection with Jess Neely Drive. She received abrasions to the head and elbow, but was able to escape. A group of students witnessed the incident, shouted at the assailant and notified authorities.
The attacker was reported to have been a white male, approximately 35 to 40 years of age, wearing a dirty white T-shirt, dark shorts and dark shoes.  The vehicle was described as an older model white minivan with black molding on both sides.
VUPD put out a bulletin Sunday with the descriptions of the driver and the vehicle, and notified authorities at TSU, Belmont, Lipscomb and Trevecca universities of the incident. An updated flyer with a photo of Wallace, 38, and a photo of a 2001 white Chevrolet Venture with Ohio tag GES7128, believed to have been used in the incident, was released Monday.
According to police reports, as the TSU student was crossing 25th Avenue South at 2:12 a.m. at the intersection, the driver of the minivan pulled up to the traffic light, put the van in park and exited the vehicle, leaving the driver's side door open. He ran after the woman and knocked her to the ground. She managed to break free and ran west along Jess Neely Drive. As the witnesses ran toward the intersection, the driver returned to the van, drove left on Jess Neely Drive and right on Natchez Trace toward West End Avenue.
The witnesses tracked down an Allied Barton security officer and a Vanderbilt community service officer who radioed the Vanderbilt University Police Department, which responded.
A security notice was issued to the Vanderbilt campus Sunday and an update was being sent Monday with the additional information.