Media Inquiries
Latest Stories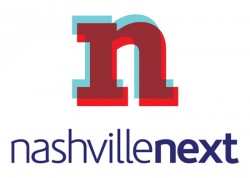 Nashville may be an "it" city, but what do you want it to be in the future?
Nashville is changing rapidly, with new housing and retail areas, lively conversations about transit and unprecedented growth. NashvilleNext—a plan for the future of Nashville—wants your input on how Nashville should grow in the future.
Please take the 10-minute interactive survey by Sept. 15.
Your input will help guide future decisions about housing, transit, arts and culture, economic development, environmental protection and more. When you're done, your input will be added to that of more than 10,000 Nashvillians who have commented on the future of Nashville.
Whether you're a long-time Nashvillian or here for a short while to attend school—thank you for participating!