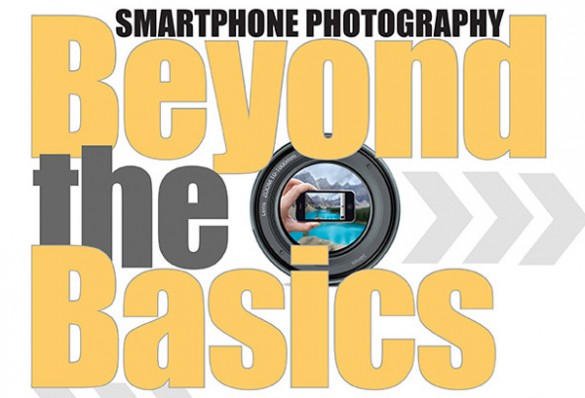 Vanderbilt Photography director Daniel Dubois will share ways to turn your smartphone snaps into works of art, and University Web Communications' Anna Whinnery and Jenny Mandeville will present tips and tricks, new apps they're head over heels for, and the best way of getting your photos noticed on social media during "Smartphone Photography: Beyond the Basics."
The talk is scheduled from noon to 1 p.m. Wednesday, Sept. 24, in Flynn Auditorium at Vanderbilt Law School.
The event is free and open to the Vanderbilt community. Please RSVP at vu.edu/digitalrsvp.
The event is part of DigitalVU, sponsored by University Web Communications. Sign up to receive emails about the series at vu.edu/digitalvu.