Media Inquiries
Latest Stories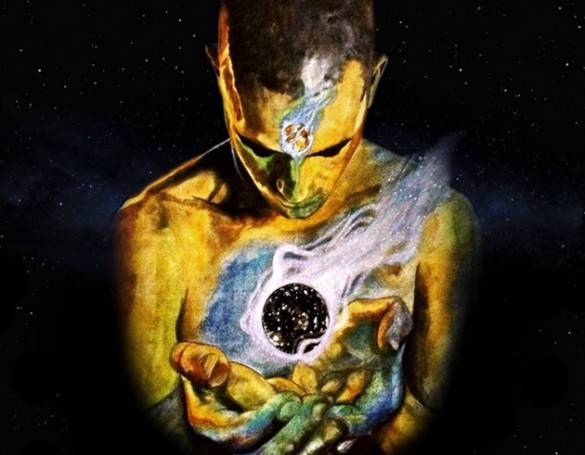 Project Dialogue, a university-wide program created in 1989 to engage the Vanderbilt University community in public discourse and to connect classroom learning with larger societal issues, is marking its 25th anniversary with a concert by Matisyahu, an artist who blends Orthodox Judaism themes with reggae, rock and hip hop.
The outdoor, acoustic concert will be held Tuesday, Sept. 9, at 7:30 p.m. on the lawn at The Martha Rivers Ingram Commons. Tickets are available at the Sarratt Student Center Box Office and are free for Vanderbilt students, faculty and staff presenting Vanderbilt ID. Tickets are $10 for community members. Concert attendees are welcome to bring a blanket, food and drink to enjoy the show. Bags will be checked at the gate when tickets are presented. No alcohol will be permitted.
The concert is being presented in collaboration with Vanderbilt's Interfaith Council and Vanderbilt Hillel.
Since 2004, Matthew Miller, known by his Hebrew and stage name Matisyahu, has brought issues of faith, Middle East relations and other personal topics into his music. In 2006, he stated that "All of my songs are influenced and inspired by the teachings that inspire me. I want my music to have meaning, to be able to touch people and make them think. Chasidism teaches that music is 'the quill of the soul.' Music taps into a very deep place and speaks to us in a way that regular words can't."
Project Dialogue, one of the signature programs of Vanderbilt's Office of University Chaplain and Religious Life, sparks discussion and encourages interaction across campus through lectures, debates, films, art displays, theater productions, panel discussions and reading material. Co-founded by former University Chaplain the Rev. Bev Asbury, the program over the years has brought to campus speakers such as Sandra Bernhard, Naomi Wolf, Cornel West, Arthur Schlesinger Jr., Oliver Sacks, Neil Howe, Scott Turow, Adrienne Outlaw, John Douglas, Gore Vidal, Barbara Ehrenreich, Al Franken, John Ashcroft, Archbishop Desmond Tutu and Elie Wiesel.