Media Inquiries
Latest Stories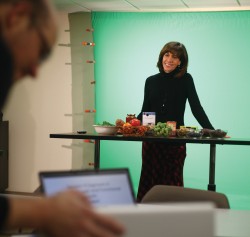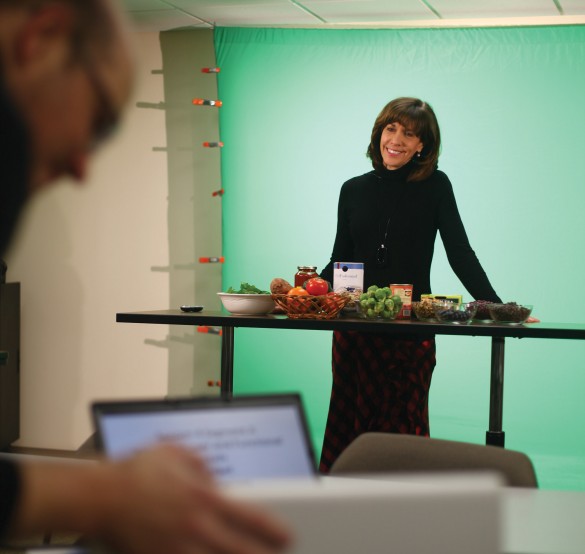 What should you eat for lunch today? Dinner tonight?
Make a commitment to better health by enrolling in Nutrition, Health and Lifestyle: Issues and Insights, a course offered through Vanderbilt's partnership with Coursera, a free online learning platform. The course is taught by Jamie Pope, instructor in nursing and nutritional science at the Vanderbilt University School of Nursing.
This is the third offering of this popular MOOC (Massive Open Online Course), with more than 140,000 people from around the world having enrolled in the first two offerings in summer 2013 and earlier this year. Over the course of seven weeks, Pope explores topics such as dietary patterns, nutritional labeling, dietary supplements, nutrition and fitness, plant-based diets and food allergies.
All content is backed by science and taught through weekly video segments and optional assignments. Students choose their level of participation and can watch the videos as their schedules allow.
The class starts Sept. 15. Learn more and enroll in Nutrition, Health and Lifestyle at Coursera.org.
The link for students to enroll is https://www.coursera.org/course/lifenutr.