Media Inquiries
Latest Stories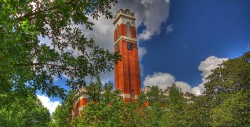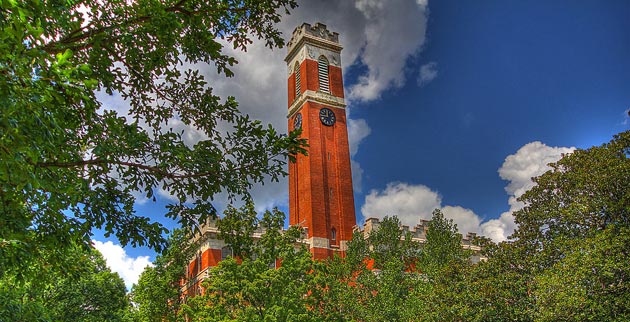 Vanderbilt's Division of Administration has announced organizational changes affecting two of its offices. "These changes are part of ongoing efforts within the division to best align and integrate various services to meet the needs of faculty, staff, students and community members," Vice Chancellor for Administration Eric Kopstain said.
Printing Services, which includes Campus Copy and is led by director Tom Fox, has moved under the Business Services umbrella. Business Services, under the direction of Assistant Vice Chancellor for Business Services Laura Nairon, is responsible for a variety of campus services including Campus Dining, the Barnes & Noble at Vanderbilt bookstore, Card Services, Mail Services and PCI (payment card industry) Compliance.
Traffic and Parking, led by administrative director Lance Hale, has moved under the Vanderbilt University Police Department umbrella. Led by Associate Vice Chancellor and Chief of Police August Washington, VUPD is responsible for all components of security services on the university campus, at Vanderbilt University Medical Center and for various Vanderbilt-owned facilities throughout Davidson County.
"The high level of service these departments have maintained over the years will only be enhanced through these efforts," Kopstain said.
View an updated organizational chart for the Division of Administration.