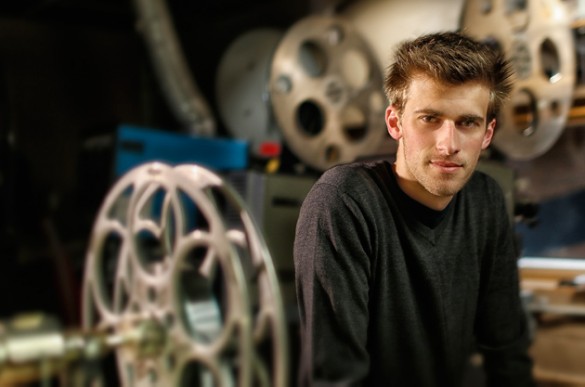 The Curb Center for Art, Enterprise and Public Policy will sponsor a special screening Aug. 15 of Endless Abilities, a documentary co-directed by 2014 Vanderbilt graduate Harvey Burrell.
Endless Abilities documents the cross-country road trip undertaken by four friends in the spring of 2012 in search of adaptive sports for individuals with physical disabilities. Watch the film's official trailer.
The screening will take place at 7 p.m. in Sarratt Cinema. Tickets are available at the Sarratt Box Office and by phone at (615) 343-3361.
Contact: Hillery Pate, (615) 322-6229
hillery.l.pate@vanderbilt.edu