Wellcast: Future-proofing your career
Jul. 31, 2014, 4:56 PM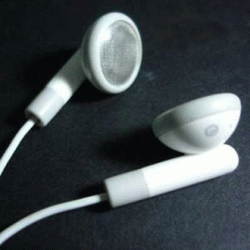 Organizations across the country, including Vanderbilt, have had to change rapidly to meet the challenges of a new economic reality. This can pose challenges for employees.
Traci Nordberg, chief human resources officer at Vanderbilt, speaks with Janet McCutchen of Work/Life Connections–EAP about ways to respond and adapt to change in order to remain prepared and effective at work.
Listen here.
Listen to interviews, tips and tidbits on a variety of health and wellness topics ranging from choosing child care to healthy dining to the civilized workplace. Listen from your MP3 player or your computer.
The Faculty and Staff Health and Wellness wellcasts are available at www.healthandwellness.vanderbilt.edu.