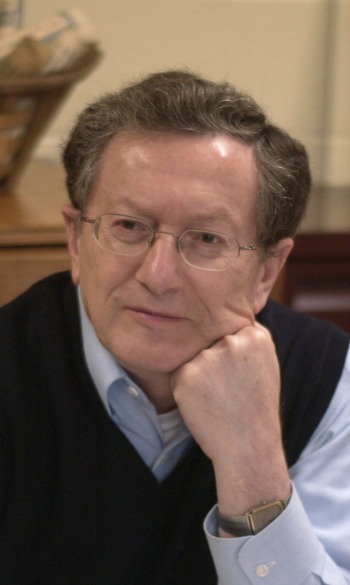 Jack M. Sasson, the Mary Jane Werthan Professor of Jewish Studies and Hebrew Bible at Vanderbilt, has been inducted into the International Association for Assyriology's Honorary Council. Sasson, who is also a professor of classics, is one of a dozen scholars to receive this prestigious honor in recent years. The announcement was made July 24 in Warsaw at the group's annual meeting and during the 60th Rencontre Assyriologique Internationale, a yearly five-day conference that is open to all those who are interested in Assyriology and Near Eastern archaeology.
The International Association for Assyriology was founded in 2003. With offices in the Netherlands, it serves as a platform for scholars working in cuneiform studies and in Near Eastern archaeology. It encourages and promotes the study of these fields in all their aspects on an international scale. Sasson was the association's first president, serving from 2005 through 2009.
Sasson's scholarly efforts in Assyriology have included the clay tablets archives found at the Middle-Euphrates town of Mari. He is currently putting final touches on a volume that translates and annotates over 600 letters and administrative documents from its archives, largely from the reign of Zimri-Lim, king of Mari, a contemporary of Hammurabi of Babylon (early 18th century B.C.E.). In May, Yale University Press published his Judges 1-12. a new translation, with introduction and commentary (The Anchor Yale Bible).