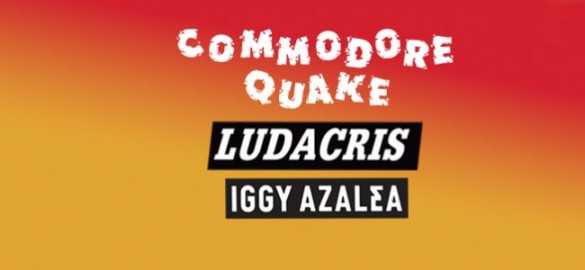 Commodore Quake, Vanderbilt's annual homecoming concert, is the perfect way for students, staff and faculty to kick off Homecoming weekend and enjoy some of the biggest names in music.
The 13th annual event, scheduled for Thursday, Oct. 9, at 8 p.m. in Memorial Gym, will feature Ludacris, Iggy Azalea and more.
Tickets go on sale Friday, July 25, at 10 a.m.
Some discount pricing is available. Visit the Commodore Quake website for more details about purchasing tickets.
Learn more about the Vanderbilt Programming Board Music Group.
Contact: Dwayne Elliott
dwayne.v.elliott@vanderbilt.edu