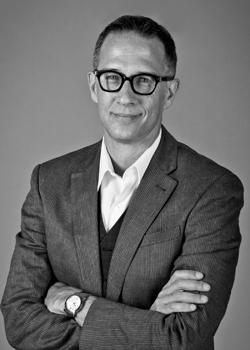 Stronger Arts/Stronger Cities, a monthly series hosted by Barnes & Noble at Vanderbilt, will continue Thursday, July 17, at 7 p.m. with Nashville Ballet Executive Director Paul Vasterling.
Each installment of Stronger Arts/Stronger Cities features a one-hour interview with a leader from Nashville's arts community or a local political leader. The interviews are recorded for later broadcast on community access channel 19, Nashville Education, Community and Arts Television (NECAT).
Free parking will be available in the 2525 Garage behind the bookstore.
The goal of Stronger Arts/Stronger Cities is to advocate for all forms of art, with an emphasis on the literary arts. Each event is a collaboration among local artists. Flowers for each open filming are provided by local artist Perri Crutcher of OSHI Flowers, while local theater group KB Productions films the event.
Contact: John Lasiter, (615) 414-4870
john.lasiter@vanderbilt.edu