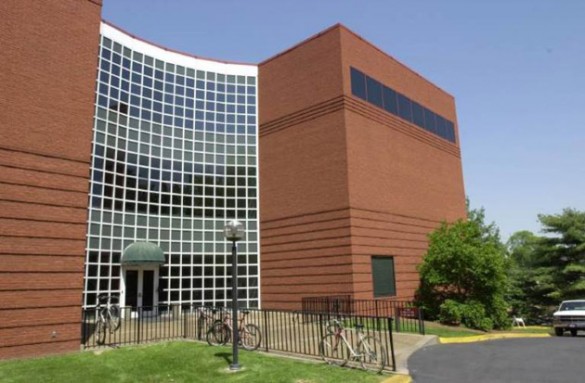 The Owen Graduate School of Management at Vanderbilt University is one of six institutions named as 2014 business school sponsors of the Forté Foundation, a nonprofit consortium designed to help women launch meaningful careers.
Due to the strategic and deliberate nature of Forté's sponsor selection process, 2014 is the first year Forté invited U.S.-based business schools to apply since 2011. With the six new schools that have become sponsors this year, Forté now has 48 member schools in the United States, Canada and Europe.
"We are thrilled to expand our already-outstanding group of institutional sponsors with these six unique and exemplary business schools," said Elissa Ellis Sangster, executive director of Forté Foundation. "Our value proposition has always been clear to MBA programs committed to women's advancement, and we evaluate prospective sponsors based on numerous criteria in a competitive application process."
Christie St-John, director of admissions at Owen, led Vanderbilt's effort to join Forté.
"[rquote]It is a great honor to join this distinguished group of peer business schools, top corporations, and important nonprofit organizations," St-John said.[/rquote] "They have all demonstrated a commitment to furthering the career aspirations and achievements of women across the globe."
Effective July 1, 2014, in addition to Vanderbilt, the newest academic institutions to join the Forté community are: Arizona State University W.P. Carey School of Business; George Washington University School of Business; Ohio State University Fisher College of Business; Rice University Jesse H. Jones Graduate School of Business; and University of Maryland Smith School of Business.
Sponsor schools are selected based on their ability to expand Forté's reach and impact with key segments of pre-MBA women, provide connections to prospective sponsor companies, and enhance Forté's ability to reach and impact undergraduate women. Sponsor schools must add diversity to Forté Foundation in some way, so the nonprofit also considers school location, size, undergraduate pipeline and programs and a proven commitment to female leadership.
Called to action by a landmark research study, "Women and the MBA: Gateway to Opportunity," looking at why women are underrepresented in leading business schools compared with medical or law schools, Forté Foundation was founded in 2001 to address this inequity and its impact on the business landscape. Forté enables its corporate and business school sponsors to effectively reach, recruit and retain top female talent. Forté's agenda to reach college-aged women, MBA candidates and MBA alumnae builds on its founding commitment to increase the number of women in the early business pipeline and creates partnerships with academic and advocacy groups, as well as its own sponsors, to attract and retain women in business careers.