Media Inquiries
Latest Stories
Massive Lab Tests Reliability and Risk
When you're flying a military helicopter over hostile territory or providing emergency aid to disaster-stricken areas, knowing your equipment has undergone rigorous testing is crucial. But it takes lots of space and specialized equipment to do testing at full scale.
Vanderbilt School of Engineering's new Laboratory for Systems Integrity and Reliability (LASIR) has just moved into 20,000 square feet of space in MetroCenter office park, near Nashville's downtown.
Doug Adams, chair of the department of civil and environmental engineering and Distinguished Professor of Civil Engineering, directs LASIR, which allows researchers and students to test advanced sensor systems that can rapidly detect early signs of failure in structures including aircraft, automobiles and wind turbines.
"We want to use these big experiments to maximize the reliability and resilience of the infrastructure that all of us rely on in the energy, transportation, manufacturing and security sectors," Adams says.
Adams' research is supported by the U.S. Army, Navy, Air Force and Marines, and he partners with several large defense contractors and equipment manufacturers.
---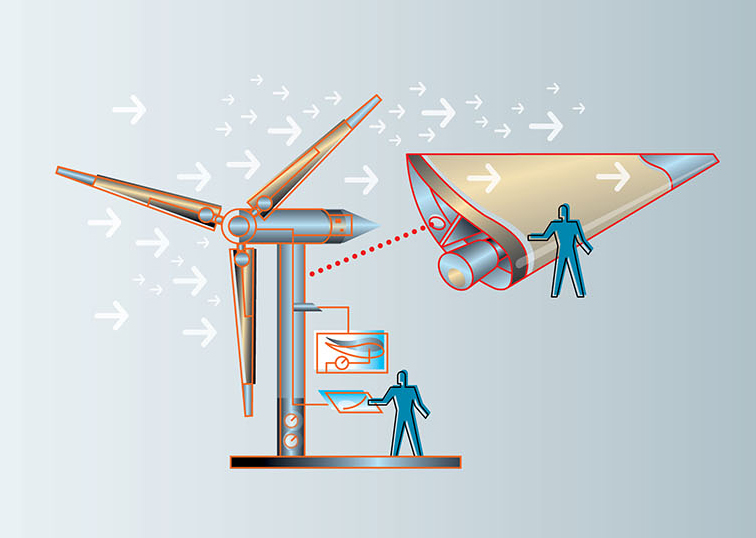 Smart Wind Turbines
Turbine blades use sensors and computational software to improve energy capture by adjusting for changing wind conditions.
---
Hummer
Diagnostic test systems could allow just two mechanics to maintain a fleet of 500 vehicles, saving lives and billions of dollars.
---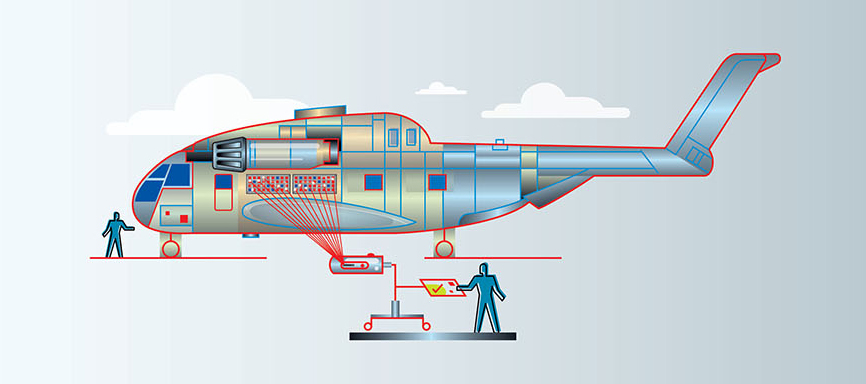 CH-53A Super Stallion Airframe
Largest and heaviest helicopter in U.S. military. A 1-megahertz 3-D laser velocimeter can scan a 140-foot-long aircraft in minutes and find 1-inch defects.