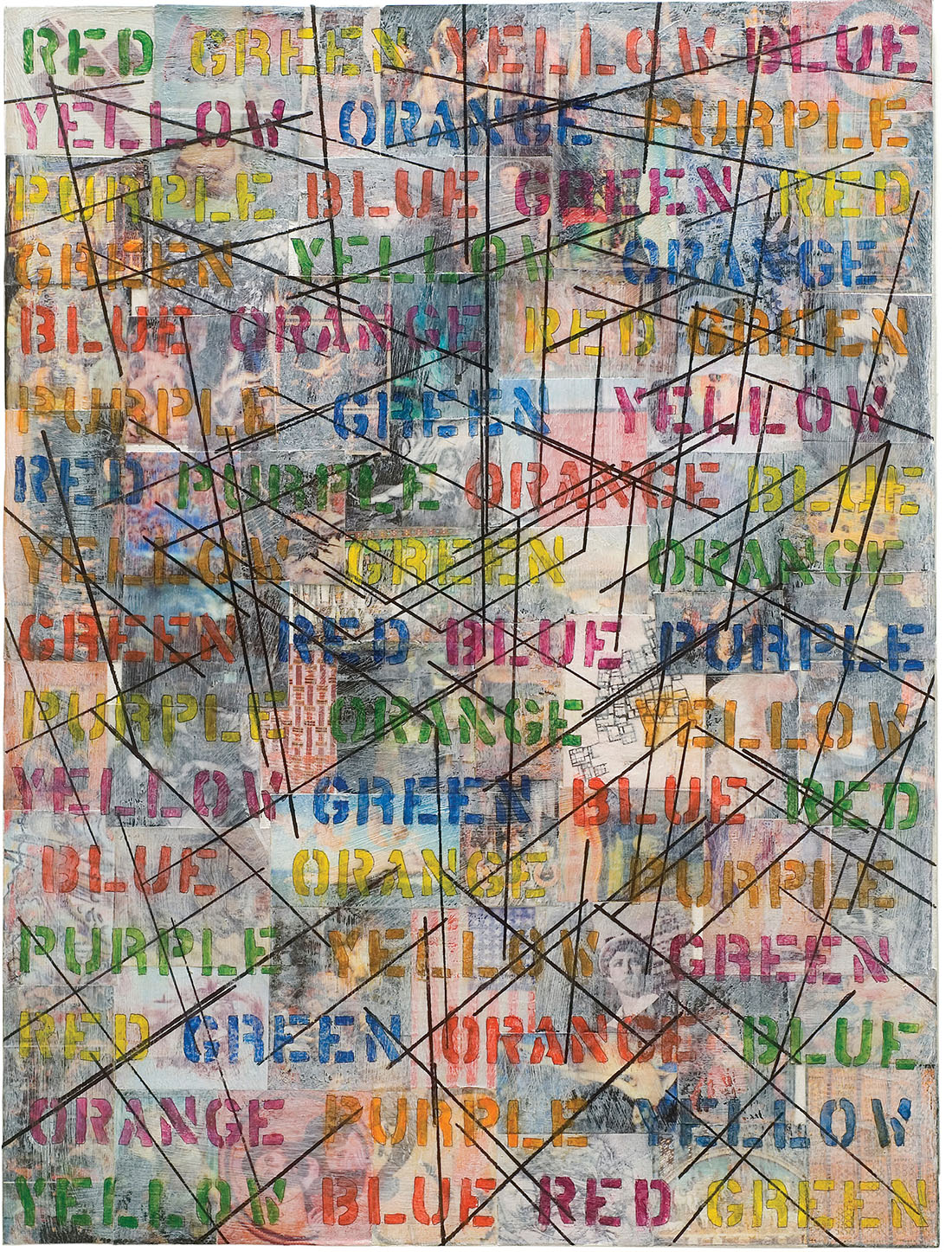 If you look at the word "red" written in green letters, it is significantly easier to say "red" than it is to say "green."
That is the essence of the Stroop effect, which was discovered in the 1930s by John Ridley Stroop as part of his doctoral thesis at George Peabody College for Teachers. The discovery, which has become a classic in introductory psychology courses around the world, is finding an ever-widening circle of research and clinical applications. Since 1965, Stroop's thesis has been cited more than 9,900 times in scientific literature.
J. Ridley Stroop grew up near Nashville and began preaching the gospel when he was 20. He spent nearly 40 years as a teacher and administrator at David Lipscomb College, now Lipscomb University, in Nashville. He died in 1973, unaware of the growing importance of his discovery. Toward the end of his life, he had largely abandoned the field of psychology and immersed himself in biblical studies, according to his son, Fred.
This past February, Fred Stroop and his wife, Faye, presented J. Ridley Stroop's original thesis along with his bachelor's, master's and doctoral degrees to the university for safe keeping.
"This is the most famous task in cognitive psychology," said Daniel Levin, professor of psychology and human development, who accepted the documents on behalf of the university. Levin is director of graduate studies in Peabody College's psychology and human development department.
Famous it may be, but at the event Fred Stroop said he is one of the few people who can't experience his father's effect: He has a rare form of colorblindness inherited from his mother.
---