Major Grant Creates Clinical Research Network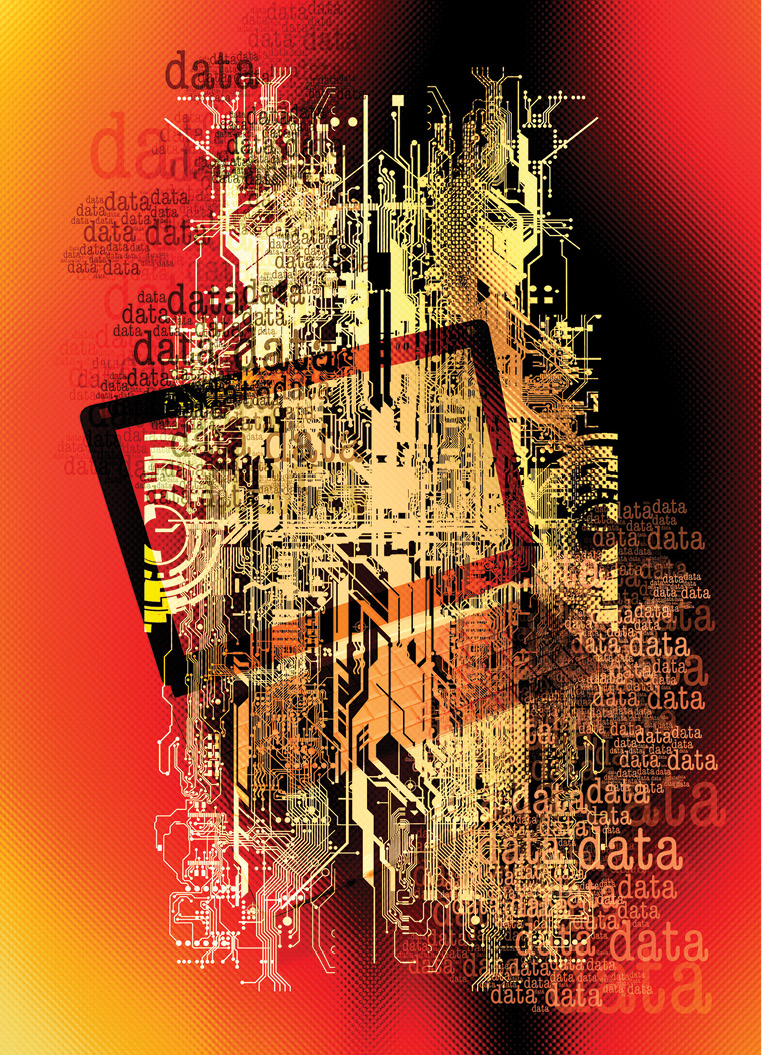 Vanderbilt University Medical Center has received an 18-month, $6.9 million award to set up a Clinical Data Research Network (CDRN) that can reach millions of patients and speed the translation of research findings into clinical practice.
Vanderbilt's award will establish the Mid-South CDRN. It is one of 11 such awards announced by the Patient-Centered Outcomes Research Institute, an independent, nonprofit organization authorized by Congress in 2010 to fund research aimed at improving the health of entire populations.
The 11 CDRNs will join 18 "patient-powered" research networks governed by patient and provider groups to form a National Patient-Centered Clinical Research Network called PCORnet.
"This network is going to help us improve how we deliver health care in this country, improve the quality of care that patients and families receive, and allow us to rapidly and efficiently answer a lot of big questions that address patients' real needs," says Dr. Russell Rothman, principal investigator of the Mid-South CDRN and director of the Vanderbilt Center for Health Services Research.
Rothman's co-principal investigators are Dr. Trent Rosenbloom, MD'96, MPH'01, and Paul Harris, MS'93, PhD'96, associate professors of biomedical informatics, who have been deeply involved in the development of some of the informatics tools to be used by the CDRN.
Traditional clinical trials have been limited by cost to following several hundred or a few thousand patients for a few months to a few years. PCORnet will follow millions of patients for a much longer period of time using mechanisms that ensure data security and maintain patient privacy.
Participants will be able to report from home or other locations about how they're doing, and the huge number of people in the national network will make it easier for researchers to study rare diseases. The overall aim is to bring treatment advances into clinical care more quickly.
Initially, the Mid-South CDRN will recruit three cohorts of research subjects:
• 10,000 individuals for a study of weight-related health issues;
• 10,000 individuals with coronary heart disease; and
• 400 families affected by sickle cell disease.
The Mid-South CDRN will have access to data from three patient groups:
• More than 2 million patient records in the Vanderbilt Health System;
• An estimated 3 million to 4 million patients who are expected to be in the rapidly growing Vanderbilt Health Affiliated Network, which currently includes approximately 40 hospitals and up to 500 clinical practices in Tennessee and six surrounding states; and
• About 25 million patients worldwide through a partnership with Greenway Medical Technologies Inc.