Wellcast: Mom's Milk Club – a support group for breastfeeding mothers
Jun. 12, 2014, 3:51 PM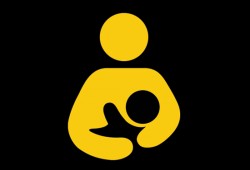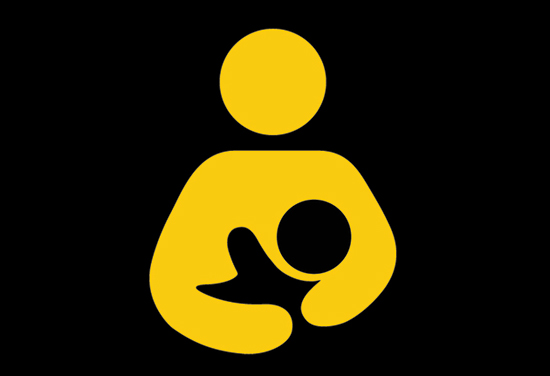 Stacy Bonner of the Vanderbilt Child and Family Center speaks with Betty McDaniel-Thomas, a certified lactation consultant at the Monroe Carell Jr. Children's Hospital at Vanderbilt, about Mom's Milk Club, a support group for breastfeeding mothers. If you have questions about breastfeeding or need support from other mothers, any breastfeeding mother in the community is welcome to join the group.
Listen here.
Listen to interviews, tips and tidbits on a variety of health and wellness topics ranging from choosing child care to healthy dining to the civilized workplace. Listen from your MP3 player or your computer.
The Faculty and Staff Health and Wellness wellcasts are available at www.healthandwellness.vanderbilt.edu.