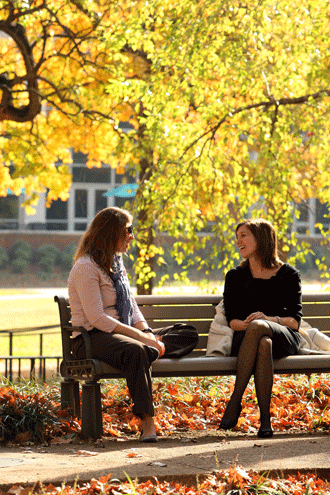 The month of June has been designated as Effective Communications Month. The foundation of any relationship, personal or professional, is communication. Being able to express oneself in a clear and understandable manner helps decrease misinterpretation, confusion and conflict.
Work/Life Connections–EAP has compiled many resources for effective communication on their website; offers short-term solution-focused counseling/coaching; and provides education for departments in improving how employees handle difficult people, neutralize conflict, and promote happy and healthy workplaces.
For more information, visit the Work/Life Connections–EAP website.