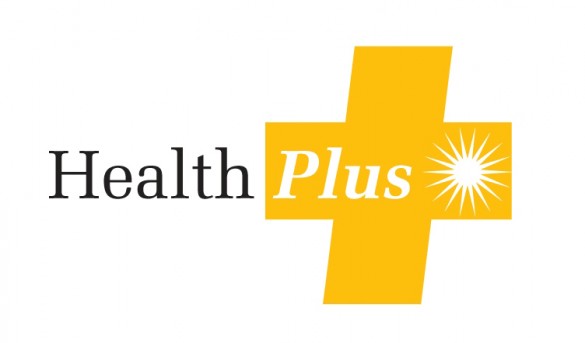 Know Your Numbers can be used on your yearly Health Risk Assessment and Wellness Actions Log for the Gold for the Gold program and can be compared throughout the year to track changes.
Date & Time

Location

May 19, 11 a.m.–1 p.m.

Baker Building Lobby

May 20, 10 a.m.–6 p.m.

Monroe Carrell Jr Children's Hospital (2nd floor)

May 21, 7:30 a.m.–5:30 p.m.

 May 21, 10 a.m.–2 p.m.

Health Plus, VRWC Lobby, Occupational Health

Eskind Biomedical Library

May 22, 11 a.m.–1 p.m.

The Commons Center, Fireside Lounge

May 23, 7 a.m.–10 p.m.

Preston Research Building Lobby
Participants will be entered into a drawing to win 1 of 3 ($25) Dick's Sporting Goods gift cards.
Know Your Numbers is offered at Health Plus Monday–Friday, 7:30 a.m.–5:30 p.m. Health Plus offices are located in Room 127, near the entrance to Vanderbilt Recreation and Wellness Center.
Know Your Numbers is also offered at the Occupational Health Clinic Monday–Friday, 7:30 a.m.–5:30 p.m. OHC is located in Suite 640 of the Medical Arts Building.
Health Plus is part of Faculty and Staff Health and Wellness.

Contact: Willow Price Black, (615) 936-0961
willow.price-black@Vanderbilt.Edu