Minutes from the University Staff Advisory Council's April 8 meeting are now available online on the USAC website. (Meeting minutes are published approximately one week after the council convenes.)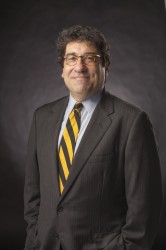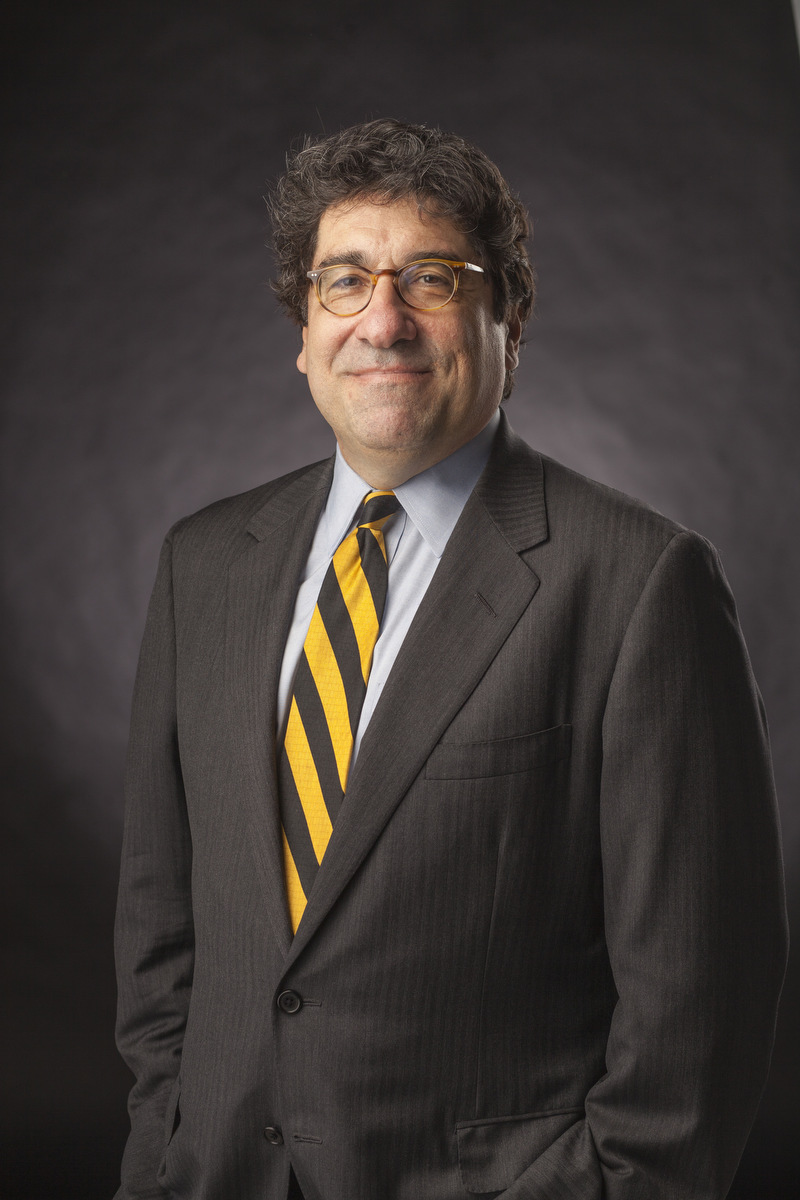 Chancellor Nicholas S. Zeppos was the guest speaker for April. In a far-reaching conversation, he discussed Vanderbilt's many attributes and overall strengths, as well as the challenges faced in the last year, especially by staff and faculty at Vanderbilt University Medical Center and those presented by cuts to federal research funding. The chancellor outlined several themes to consider as the university plans for the future. He also took questions from USAC members.
Vice Chancellor for Information Technology John Lutz spoke briefly about VUIT's new partnership with Dell, which will affect a small number of information technology employees at VUMC.
Susan Wente and John Geer, co-chairs of the yearlong academic strategic planning process, gave a detailed presentation about that effort. The process is nearing completion, and the new plan is on target to be approved by the Board of Trust this summer.
Watch video of the April meeting, or read the full meeting minutes here.
For more information about the University Staff Advisory Council, upcoming meetings or to find the representatives who serve your area, visit the USAC website.
Contact: Lara Beth Lehman, (615) 322-8226
lara.beth.lehman@vanderbilt.edu