Media Inquiries
Latest Stories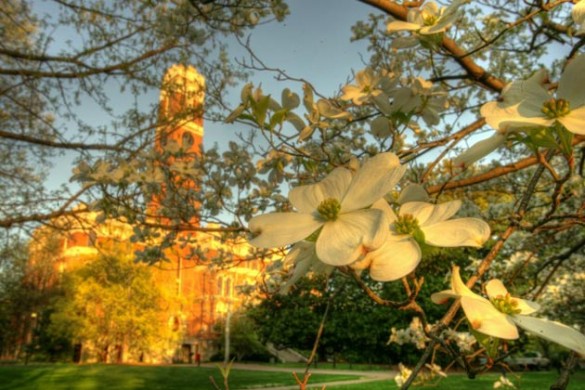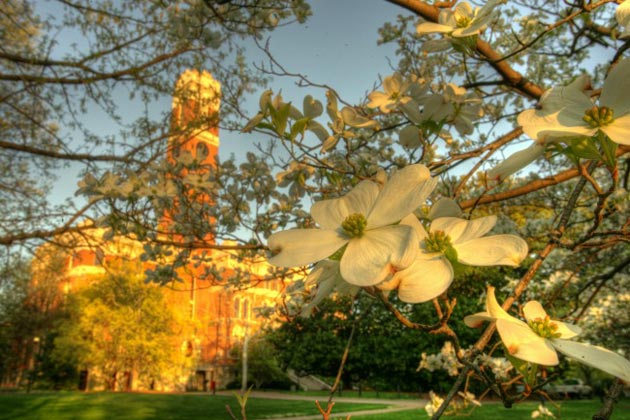 Minutes from the Vanderbilt Faculty Senate's March 13 meeting are now available online on the Faculty Senate website. (Meeting minutes are published approximately one month after the senate convenes.)
At the March 13 meeting, Vice Chancellor for Finance Brett Sweet gave a report on the work being done by Vanderbilt's Retirement Plan Oversight Committee.
A motion was presented by senator Richard Willis of the Senate Affairs Committee regarding university standing committees. The motion proposes that since the work of the university's standing committees and the Faculty Senate often overlaps, the Faculty Senate recommends that one or more current or former Faculty Senate representatives serve as a member or ex-officio member on each of the following university standing committees:
Athletics
Calendar
Faculty and Staff Benefits
Religious Affairs
Technology Review
Traffic and Parking
In addition, the motion proposes that one or more academic year meetings of the Senate Affairs Committee should include both the chairs and the Faculty Senate representatives of the university standing committees noted above; that the Senate Affairs Committee should establish a reciprocal flow of information between the standing committees and the Faculty Senate regarding work pertinent to the function of both groups; and that the Senate Affairs Committee's charge as recorded in the Faculty Senate constitution be amended to reflect the proposed change.
The motion was seconded and discussed. A ballot vote was requested on the motion, the results of which are: 22 yes, 1 no, and 1 abstained. The motion was adopted.
A second motion was presented by Willis regarding the Faculty Senate's sponsorship—along with the University Staff Advisory Council, the Medical Center Staff Advisory Council and Human Resources—of the Vanderbilt CARE (Civility, Appreciation and Respectful Environments) Committee's March 25 kickoff event. Faculty Senate Chair Donald Brady proposed the motion on behalf of the senate's Executive Committee.
The motion was seconded, and after no discussion, adopted.
Read the full March meeting minutes here.
For more information about the senate, upcoming meetings or to find the senators who serve your school, visit the Faculty Senate website.
Contact: Andrea Hewitt, (615) 343-3841
andrea.c.hewitt@vanderbilt.edu