Media Inquiries
Latest Stories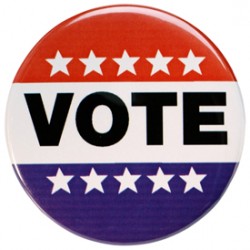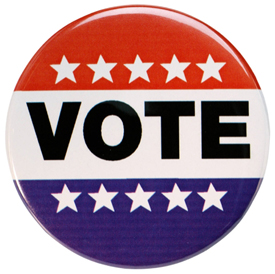 Primary elections in several counties across Middle Tennessee will be held Tuesday, May 6. Vote and make your voice heard.
A change in state law now requires voters to have Tennessee-issued or federal government-issued identification in order to cast a ballot. Acceptable identification includes a Tennessee driver's license with your photo, a United States passport, U.S. military photo identification, veteran identification or a Tennessee handgun carry permit card with your photo.
Voters cannot use college student identification, privately issued photo identification, or photo identification issued by other states or by county or city governments, including a library card. To learn more about this change, click here.
For more information, visit the State of Tennessee Elections website. On this site, you can get voter information, see all election dates, review candidate information, check your voting status and precinct, and find and contact your county's election commission.
For more information about individual county elections, visit these websites:
Contact: Lynn Maddox, (615) 322-6384
lynn.d.maddox@vanderbilt.edu