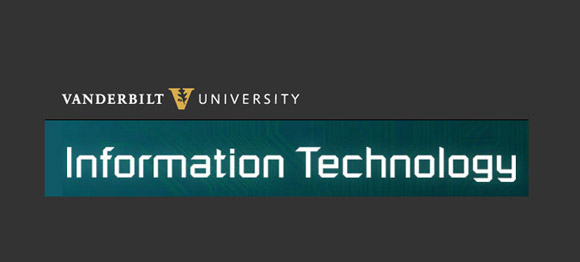 Vanderbilt University Information Technology will upgrade the Vanderbilt telephone system on Sunday, May 18, 2014, beginning at 4 a.m. The upgrade will take approximately 15 minutes to complete.
During the upgrade the Vanderbilt telephone system will be unavailable. Though some features may appear to work, please do not rely on them until the upgrade is complete.
The Red Phone system will be active and available, and users must dial from and answer Red Phones during the Red Phone activation.
Download the updated Red Phone directory.
Following the upgrade, it is important for voicemail box owners to check for new voice messages even if the voicemail indicator light is off, and verify all telephone settings (like call forwarding and speed dial) are intact and reset them if necessary.
Operator Services will make overhead announcements beginning 30 minutes prior to upgrade and when the upgrade is complete.  In addition, we will provide text messages to appropriate call groups prior to downtime.
Contact: VUIT, 343-9999