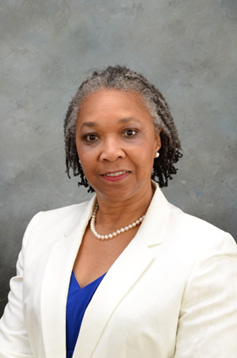 The American Psychological Association has awarded Vanderbilt professor Velma McBride Murry a presidential citation for distinguished research contributions; inspirational teaching and mentoring; and dedicated leadership as an advocate for children, youth and HIV risk prevention.
Murry is the Lois Autrey Betts Professor of Education and Human Development at Vanderbilt's Peabody College of education and human development. She received the honor from APA president Nadine Kaslow in recognition of her research on the impact of racism and other factors on African American families and the development of novel prevention interventions for underserved rural families. Murry also has made key contributions to HIV risk prevention research with rural African American youth and families.
"Velma McBride Murry has long contributed novel research and outreach efforts to strengthen African American families and reduce the spread of HIV," said Camilla P. Benbow, Patricia and Rodes Hart Dean of Education and Human Development at Peabody. "She is highly deserving of this honor, and I am happy to congratulate her on behalf of Vanderbilt's Peabody College."
Murry is the 2014 chair of the APA Committee on Psychology and AIDS and serves on the Institute of Medicine's National Academies Board of Children, Youth and Families.