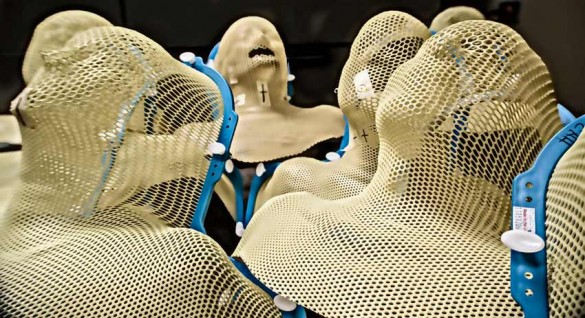 Sarratt Art Studios and the Sarratt Art Gallery are partnering with the Vanderbilt-Ingram Cancer Center to present "Courage Unmasked 2014."
Visual artists of any medium will be given a mask that was previously worn by a patient undergoing radiation treatment. The transformed masks will be auctioned at a premier event in Nashville and then displayed this fall at Sarratt Gallery for viewing by the public and other educational and outreach opportunities.
For more information and to make arrangements to receive a mask, contact David Heustess at david.f.heustess@vanderbilt.edu.