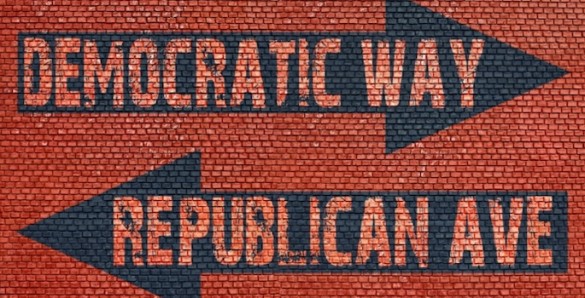 Anyone paying attention to Congress knows that partisanship can render lawmakers ineffective. But does partisanship also influence the bureaucrats who implement policy?
According to a study by the Center for the Study of Democratic Institutions at Vanderbilt University, the answer is, "Yes." Partisan conflict can significantly hamper efforts to implement administrative reforms.
Three researchers will report their findings in an upcoming edition of Public Administration Review. They are Stéphane Lavertu, assistant professor at the John Glenn School of Public Affairs at The Ohio State University; David E. Lewis, the William R. Kenan Jr. Professor of Political Science and co-director of the Center for the Study of Democratic Institutions at Vanderbilt University; and Donald Moynihan, professor at the Robert M. La Follette School of Public Affairs at the University of Wisconsin-Madison.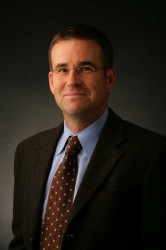 Lavertu, Lewis and Moynihan analyzed data from the Program Assessment Rating Tool (PART) used by the George W. Bush administration to grade the effectiveness of federal programs. PART grades federal programs "effective" or "ineffective" in four categories. By cross-indexing data from the 2007-08 Survey on the Future of Government Service (SFGS) and a 2007 study by the Government Accountability Office (GAO), the researchers were able to isolate the perceived administrative burden of fulfilling the PART requirements to career managers across all federal agencies.
The results were conclusive: federal agencies that were more "liberal" – meaning more of the survey respondents were self-identified Democrats – perceived PART to be more burdensome than agencies that were conservative. And the more liberal the agency was, the more heavy the burden felt.
"The news for reformers, then, is not good since even nominally neutral reforms are likely to be perceived as biased by the implementers," Lewis said. "If the ideal recipe for administrative reform involves a mix of credibility based on non-partisan expertise and political support great enough to enable change, it may be a difficult combination to realize in practice."