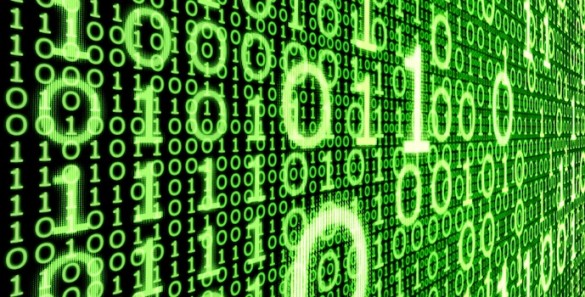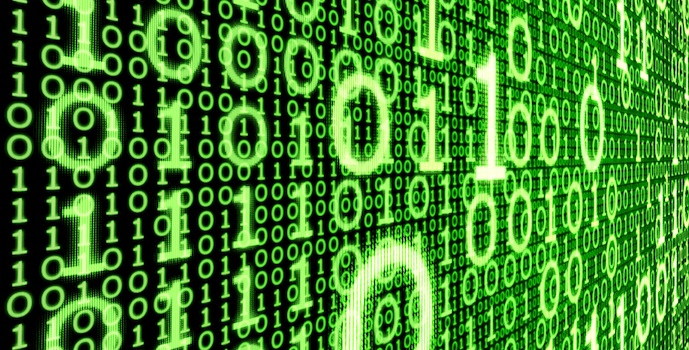 The website management systemSitemason will be temporarily shut down March 17 from 11 a.m. to 1 p.m. If there are any Sitemason tools being used on your website, they will be inaccessible during this time. Sitemason users are urged to check their sites at that time to determine which components are no longer functioning and to make plans to recreate that content in one of the university's supported tools if it is still needed.
Sitemason is being retired March 31, 2014. If you are currently using Sitemason, Vanderbilt IT would like to know what websites, tools and forms you are using to assist with the planning for that content moving forward.
The content management tool SiteBuilder, used by Vanderbilt University Medical Center, is not impacted by this change and will remain in place. 
All members of the Vanderbilt community who have Sitemason tools associated with their VUnetID received emails about the upcoming retirement from VUIT on Nov. 30, 2013, Jan. 9, 2014, and March 12, 2014. These emails contained a link unique to users asking for information about their Sitemason tools. If you received this survey and have not yet filled it out, please do so now.
Next steps
Review the Sitemason content that you own.
Respond to the VUIT survey.
Notify the appropriate Web office that you need assistance.
Review the Sitemason content that you own
If you do not know what Sitemason content you own, log into Sitemason using your VUnetID and password at http://sitemason.vanderbilt.edu to see a list of sites connected to your VUnetID.
Review all content within your account (pages, forms, calendars, news feeds, etc.). Any content that is not being used, please delete. If you do not know how to delete the content, please open a ticket with VUIT Partner Support.
Content will not be migrated out of Sitemason, so you should make plans to create new content or copy your content using one of the following methods:
my.vanderbilt.edu is a tool that allows faculty, students and staff to create websites related to their work, study and research at Vanderbilt. The my.vanderbilt.edu service is built and supported by University Web Communications and VUIT using WordPress. More information about this service is available at http://my.vanderbilt.edu/.
If your content is part of a departmental website, please contact University Web Communications as soon as possible about creating a new site in either of the two university-supported content management systems, OmniUpdate or WordPress. UWC will make a determination based on your content needs which platform will work best.
Respond to the VUIT survey
If you no longer have the email including the survey, or did not receive an email but do have Sitemason tools, please contact vuit-partner@vanderbilt.edu.
Notify the appropriate Web office that you need assistance
Need assistance?
If you have already opened a ticket requesting assistance, no further action is needed at this point.