'Artist of the Book' Fritz Eichenberg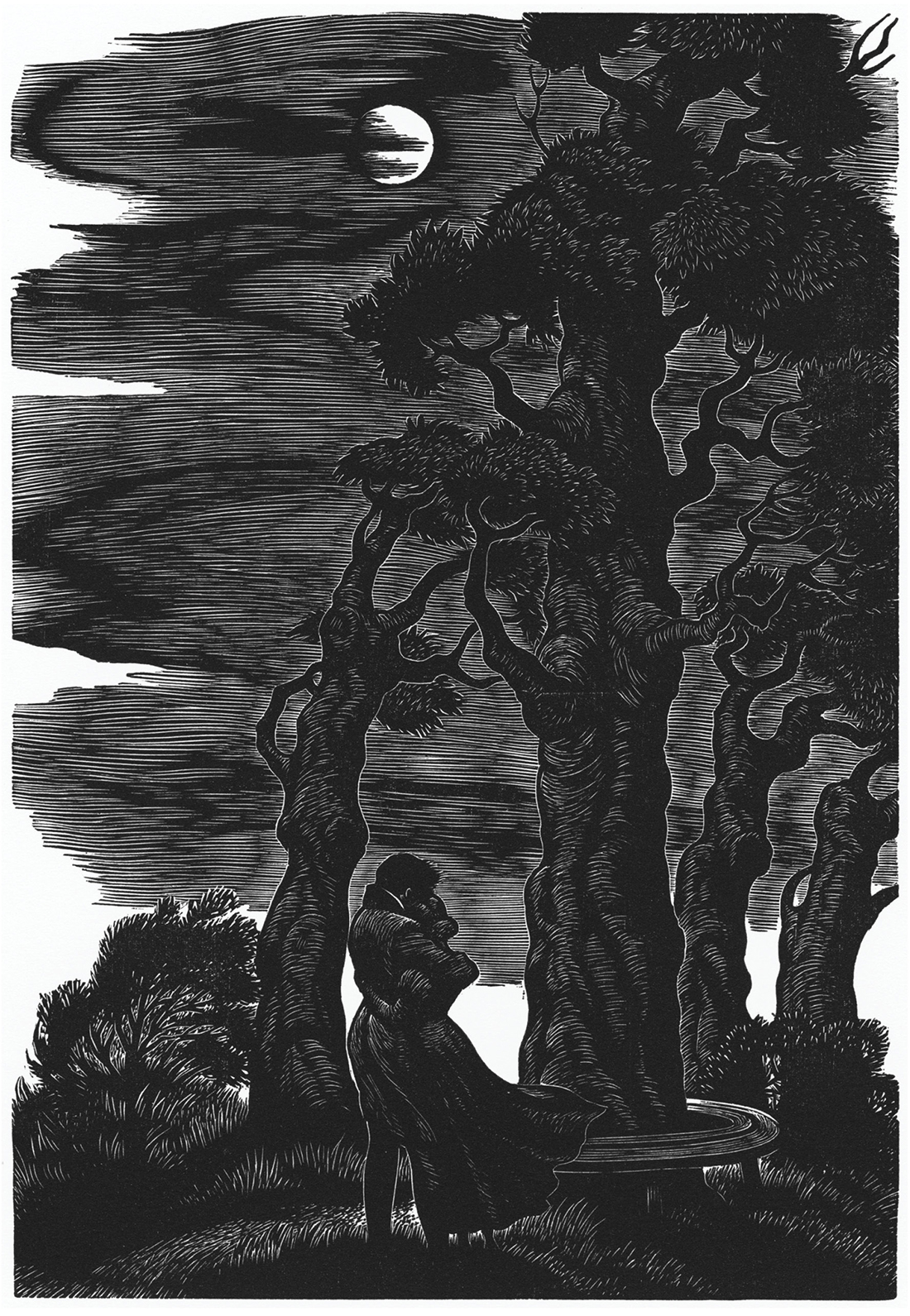 The debate about whether an illustrator is an artist of the same caliber as a painter whose work is shown in galleries or museums has existed for years. Art for art's sake is supposed to be somehow better than art created for commercial reasons. However, a good illustrator doesn't just draw pictures based on the text; he or she illustrates what lies between the lines, taking both a left- and right-brain approach.
Fritz Eichenberg's technical expertise in the difficult and now somewhat obscure medium of wood engraving, combined with his discerning eye and passion for literature, does more than illustrate words on a page. His work transcends its original purpose while being, at the same time, completely bound by it.
Does that make him an artist or an illustrator? For the Vanderbilt Fine Arts Gallery's recent exhibit, they termed him an "artist of the book." His work was on the walls of the gallery, along with the books themselves, his illustrations displayed both in situ and abstracted from their original settings.
Was Eichenberg an artist or an illustrator? When confronted by the complexity and dexterity of his artistic vision and his ability to distill classic works of literature through the filter of that vision, is it even worth debating?