Stewart Appointed to Alumni Relations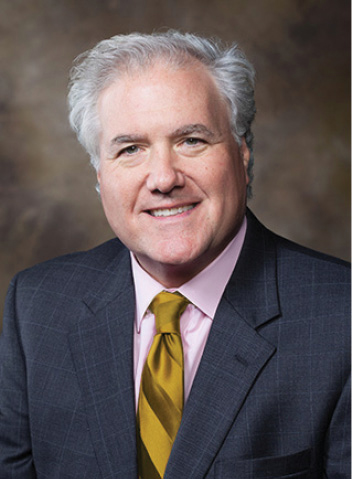 Graham Stewart has been named associate vice chancellor for alumni relations at Vanderbilt. He comes to the role from the University of Arkansas in Fayetteville, where he served as associate vice chancellor for alumni relations and executive director of the Arkansas Alumni Association.
Stewart previously led alumni associations at Ithaca College, the University at Buffalo and Ohio University. In each of his roles, he engaged volunteers, improved outreach and communication to alumni, collaborated with partners across the campus community, and increased revenue to alumni relations programs.
Stewart's first job in higher education was as director of marketing and public relations at the Cornell University Center for the Performing Arts. After six years with Cornell, he was named director of admissions for the Ithaca College School of Music, overseeing all activities related to recruitment, admissions and student financial aid.
An accomplished musician, Stewart was a member of the Grammy Award–winning vocal ensemble The Gregg Smith Singers, has performed multiple operatic musical theater roles, and is an active jazz trombonist and vocalist. He earned his bachelor of fine arts degree in music and a master of science in communications, both from Ithaca College.