Get a taste of American culture at upcoming EAT! events
Feb. 11, 2014, 4:27 PM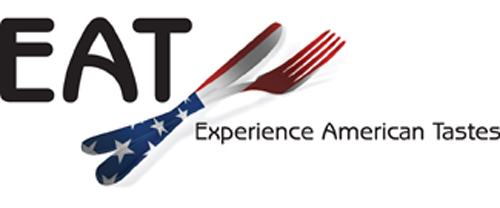 International Student and Scholar Services is planning EAT! events for March 16 and April 13.
EAT! is a free program that provides international students and scholars a chance to enjoy American food and culture with a local family. Students and scholars attend the dinners in small groups of two to four people.
ISSS is looking for additional hosts for this program. If you are interested, please register on the ISSS website.
Contact: isss@vanderbilt.edu