The public is invited to engage with Vanderbilt University philosophers on thought-provoking questions about the nature of human existence at the 2014 Berry Lectures in Public Philosophy.
This year's series is organized around the theme of "Human Existence: Insights from Philosophy's History," according to Robert Talisse, professor of philosophy and department chair.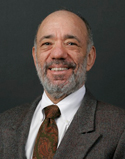 "One of the fascinating aspects of philosophy is that it is still possible to find deep lessons within the pages of centuries-old works written by the likes of Aristotle and Kant — that is, in the discipline of philosophy, the great historical figures and texts remain vital," Talisse said. "Our intellectual ancestors are still our conversation partners and rational critics."
Each lecturer will speak for 25 minutes, with the rest of the time set aside for discussion. Video of each talk will be posted later on the Vanderbilt news page. The Berry Lectures are sponsored by the Vanderbilt Philosophy Department with the generous support of the Berry Fund.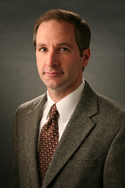 "Each of our speakers will take up a key insight found within landmark figures in the history of philosophy, with a focus on questions about the nature of human existence," Talisse said. "Examples include what makes humans a distinctive kind of creature? What are the limits of human nature? What makes a human life meaningful? What leads humans to wonder about such things?"
The following lectures are scheduled from 7 to 8:15 p.m. in Buttrick Hall, Room 101: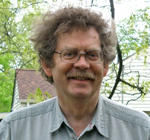 Feb. 11, "Two Ways to Do Metaphysics Without Really Trying: Aristotle and Avicenna on Being at Large," with Lenn Goodman, professor of philosophy and Andrew W. Mellon Professor in the Humanities;
Feb. 18, "What is Enlightenment? Kant's Copernican Revolution," with Julian Wuerth, associate professor of philosophy;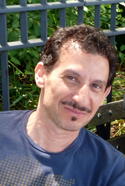 Feb. 25, "What Does Not Kill Me Makes Me Stronger: Why We Still Read Kierkegaard and Nietzsche," with David Wood, W. Alton Jones Professor of Philosophy;
The final lecture in the series is scheduled from 7 to 8:15 p.m. in Wilson Hall, Room 126:
March 13, "Love and Other Demons: Wittgenstein and Skepticism," with José Medina, professor of philosophy.
For more information, email Talisse or call (615) 343-8671.