Special opera performance tailored for children with autism
Jan. 30, 2014, 3:10 PM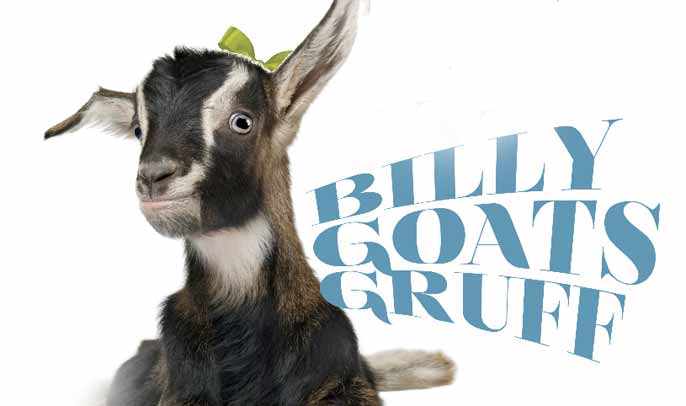 The Vanderbilt Kennedy Center TRIAD (Treatment and Research Institute for Autism Spectrum Disorders) Community Outreach Program has collaborated with the Nashville Opera to create a free performance of "Billy Goats Gruff" that is specifically tailored to children with autism spectrum disorder.
This family friendly, 40-minute production will be held at 2 p.m. on Saturday, Feb. 15, at the Noah Liff Opera Center and offers an operatic twist on the classic folktale.
Sung in English, it features music from operas by Mozart, Donizetti and Rossini. This contemporary retelling tackles the issue of bullying and promotes the power of kindness.
The Noah Liff Opera Center is located at 3622 Redmon Street in Nashville.
Register online for the performance.
For questions and special resources, call (615) 832-5242.