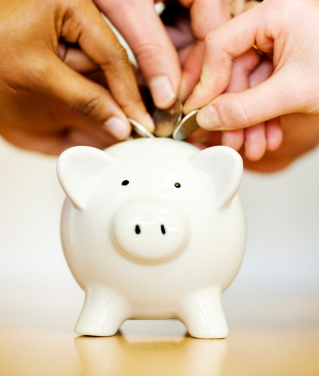 Vanderbilt employees who participate in the retirement plan are eligible for free retirement counseling. As part of an ongoing service to Vanderbilt faculty and staff, Human Resources offers 30-minute sessions with the four retirement vendors: TIAA-CREF, Vanguard, VALIC and Fidelity.
During the sessions, employees will meet one-on-one with a licensed retirement planning counselor for an in-depth consultation about their retirement planning needs. Employees can discuss the financial questions that matter most to them, such as:
Am I saving enough? How can I save more?

What are the benefits of participating in my retirement plan?
How do I choose the right investments?
Can I afford to retire when I want?
To schedule an appointment, contact the retirement plan investment company directly using the phone number or email address provided on the Retirement Plan Counseling website. Spouses or partners also are welcome to attend the session.
For more information about the Vanderbilt University Retirement Plan, visit the Retirement Plan pages of the HR website.
Questions?
Contact: Employee Service Center, (615) 343-7000
human.resources@vanderbilt.edu