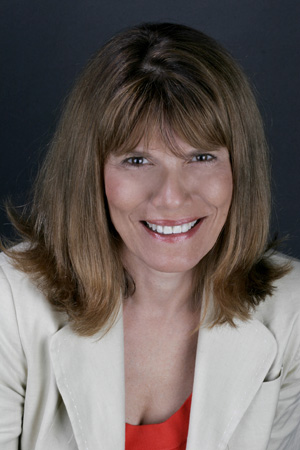 Ann Kaiser, premier scholar in child language intervention, has been selected to receive the prestigious J. E. Wallace Wallin Lifetime Achievement Award of the Council for Exceptional Children.
Kaiser is Susan Gray Professor of Education and Human Development and professor of special education and psychology at Vanderbilt Peabody College of education and human development and a Vanderbilt Kennedy Center investigator.
The Wallin Award recognizes significant, lifelong professional contributions to the education of children and youth with exceptionalities.
Kaiser has led the field of child language intervention in developing approaches that have become widely accepted practices for serving children with and at-risk for developmental disabilities. She was responsible for bringing an ecobehavioral analysis perspective to the study of child development. She reconceptualized the strategies that together make up milieu language therapy, now one of the most widely used practices among language interventionists.
Kaiser's work on parent training and family influences on language development has broken new ground by bringing experimental rigor to this often discussed but scarcely researched area. Because she has been working with parents of children with disabilities over her career, her thinking has evolved in ways that shape policy and practices.
Kaiser's funded research has focused on children with high-risk status in Head Start as well as children with autism, Down syndrome, specific-language impairment, cleft palate and severe intellectual disabilities.
"Ann has contributed landmark research that has moved the field forward repeatedly," said Elisabeth Dykens, Vanderbilt Kennedy Center director. "She is one of the most creative scholars in the fields of special education and applied developmental psychology. She has made tremendous contributions to the field, our university, her students and the many families she has worked with over the years."
The Wallin Award will be presented at the CEC 2014 Convention and Expo, April 9, in Philadelphia. Kaiser will present an educational session at the annual convention, receive a $500 cash award and will be profiled in TEACHING Exceptional Children and Exceptional Children.
Contact: Jan Rosemergy, 615-322-8238
jan.rosemergy@vanderbilt.edu