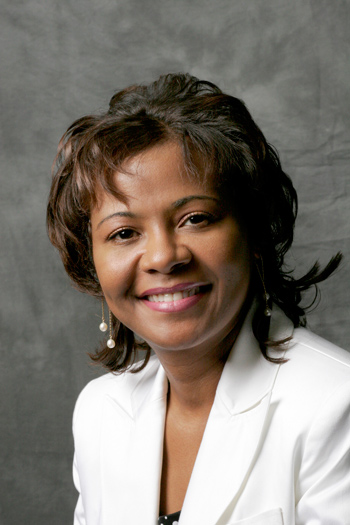 Vanderbilt University Professor Donna Y. Ford is among the distinguished nominees for the 45th NAACP Image Awards.
She is selected in the category of Outstanding Literary Work—Instructional for her book Recruiting and Retaining Culturally Different Students in Gifted Education (Prufrock Press, 2013).
"I never expected or imagined that my newest book on gifted black and Hispanic students would receive such prestigious attention," said Ford, professor of special education. "Win or lose, I am elated that national attention will help open doors to gifted education for our students."
Ford is an award-winning author and academic who conducts research in the field of gifted education and multicultural/urban education, and consults regularly with school districts and educational and legal organizations. She is a faculty member at Vanderbilt Peabody College of education and human development, which has been ranked the top graduate school of education in the country for five consecutive years by U.S. News and World Report.
Voting is open to NAACP members until Feb. 14. Winners will be announced at the 45th NAACP Image awards ceremony, which will air on TV One at 9 p.m. ET Feb. 22.