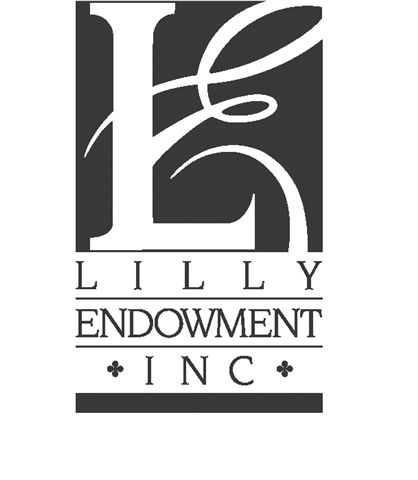 Vanderbilt University Divinity School will develop strategies to boost the economic well-being of its future graduates, thanks to a $250,000 grant from Lilly Endowment Inc.
Vanderbilt is among 65 theological schools to receive funding from Lilly Endowment to enable the examination and strengthening of financial and vocational planning resources for their students.
"We are grateful for the Endowment's generous support to address challenging issues regarding student debt and ministerial career-planning," said Emilie M. Townes, dean of Vanderbilt Divinity School and the E. Rhodes and Leona B. Carpenter Professor of Womanist Ethics and Society.
"While the Divinity School strives to provide strong scholarship support for our students, there are many important variables to consider for those who are called to the ministry."
"The Endowment believes that pastors are indispensable spiritual leaders and guides, and the quality of pastoral leadership is critical to the health and vitality of congregations," said Christopher L. Coble, the Endowment's vice president for religion. "Financial hardships can make it difficult for pastors to lead their congregations effectively."
Coble noted that recent research shows that student educational debt in excess of $30,000 is not uncommon for seminary graduates.
"Our grant focuses on helping students reduce debt through financial planning as well as through career guidance and mentoring," said Katherine Smith, director of admissions for the Divinity School. "We plan to hire a new director of financial stewardship and vocational planning to work with our students and to develop a financial and career coaching network."
The new position will explore creative partnerships with Vanderbilt alumni who work in denominations and other fields of interest to divinity students. They also seek mentors with expertise in financial planning for ministers and other religious leaders. In addition, the grant provides for the development of workshops, seminars and other tie-ins to the students' course work.
All new and returning Vanderbilt Divinity students are eligible to participate in the new coaching services beginning fall 2014.