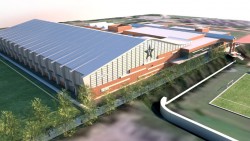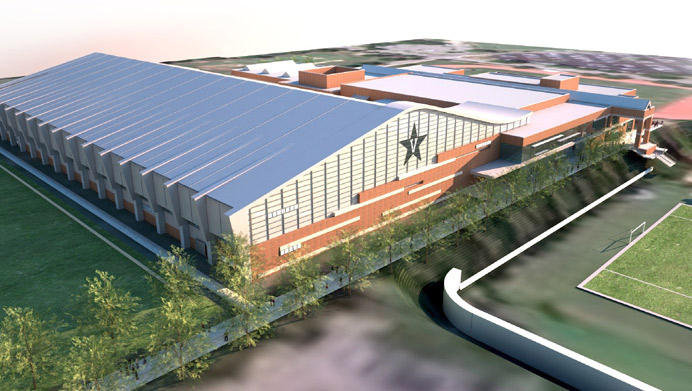 The Health Plus offices have moved. Look for Health Plus in 2014 at the Vanderbilt Recreation and Wellness Center, around campus and at offsite locations.
Health Plus' programs and services are available to faculty and staff and are a part of your benefits. Participate in these programs and services, including:
Get support from a Health Plus wellness coach. Wellness coaches support Vanderbilt faculty and staff who are interested in losing weight, getting physically active, quitting smoking or other wellness goals.
Participate in Know Your Numbers to measure blood pressure, weight and body mass index, and learn how you can reduce your risks.
Eat Right with Healthy Bites. Learn about healthy options on campus and find other healthy eating tips.
Get Active with the Start! Physical Activity Program. Use the online tracker or view walking routes on campus.
Get involved as a Wellness Commodore. Be the first to know about Health Plus happenings and have a positive impact on the culture of wellness within your department.
We want to make it easy to use our services. Know Your Numbers events happen all over campus and at off-site locations. Health Plus can come to your department to offer Know Your Numbers, healthy lifestyle workshops, one-on-one coaching and more.
Brad Awalt is the new manager for the Health Plus Faculty/Staff Wellness Program. As of Jan. 1, 2014, Marilyn Holmes will become an Athletics employee and will support the Vanderbilt Recreation and Wellness Center as their facility and programming expands. Dr. Lori Rolando will continue as the medical director for Health Plus.
There are more ways than ever to get active at the Vanderbilt Recreation and Wellness Center. In the new location, faculty and staff have more amenities, including a pool, indoor/outdoor track, auxiliary gym, more than 80 group fitness classes per week, cooking demos in the demo kitchen and more. For more information about opportunities at the Vanderbilt Recreation and Wellness Center, click here.
For more information, listen to the Health Plus wellcast "Don't Worry! Health Plus is not Closing, Just Moving."
Contact: (615) 343-8943
health.plus@vanderbilt.edu