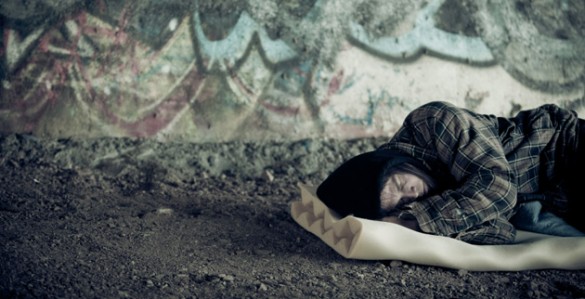 Those most at risk are often passed over for services for more 'worthy' applicants

Rates of homelessness in America remain stubbornly high—and Vanderbilt University researchers may have uncovered one reason why.
A seven-year study of low-income New York City families who sought out services to prevent homelessness revealed that applicants statistically at the highest risk for becoming homeless were often passed over by case workers in favor of more "worthy" applicants.
"The intake workers were asking a lot of questions of the applicants, but not always attending to the right questions when determining who should get services," said the study's lead investigator Marybeth Shinn, a professor of human, organizational and community development at Vanderbilt's Peabody College of education and human development.
In a partnership with the New York City Department of Homeless Services, Shinn and her team tracked 11,000 NYC families who sought out community-based programs that could offer job placement, eviction prevention, financial assistance and links to other services. The researchers evaluated the client screening process, which relied heavily on the accumulated wisdom of service providers.
They then created a statistical model based on variables that predicted shelter entry over the next three years, including number of moves in the past year, involvement of protective services, the lack of a GED or high school, previous applications for shelter, number of past evictions and disruptive childhood experiences, and evaluated how accurately the model predicted shelter entry.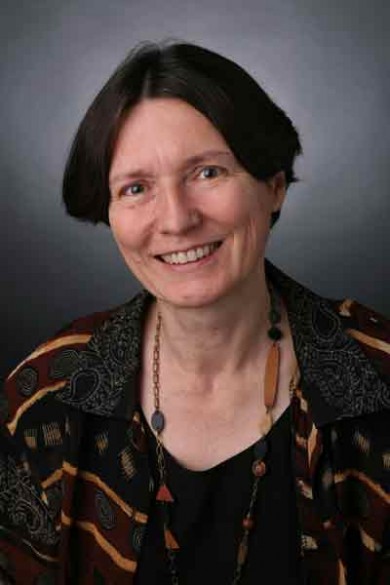 The study concluded that using the statistical model, which has now been adopted by New York City, would have increased correct targeting of families entering shelter by 26 percent and would have reduced misses by almost two thirds during the time frame studied.
"We are not discounting the knowledge of case workers, but we concluded that adding an empirical risk model to the evaluation process significantly increased the efficiency of targeting," Shinn said. "Homelessness is a structural problem, and if we don't address income inequality and housing affordability we will never resolve it."
As a result of the study, the researchers' targeting model was implemented by the NYC Department of Homeless Services' HomeBase prevention program for families. The study results, which were published recently in the American Journal of Public Health, may prove helpful to service organizations in other cities that wish to develop parallel models, Shinn believes.
"Service providers sometimes suggest that prevention is working, because few families who received services later entered shelter. By that criterion, they could make programs look even more effective by offering services only to millionaires," said Shinn, who has studied homelessness issues for more than two decades. "Getting services to the people most likely to benefit is critical."
Additional collaborators in the study include Andrew L. Greer (Peabody graduate student); Jay Bainbridge (Marist College School of Management, Poughkeepsie, NY) and Jonathan Kwon and Sara Zuiderveen (NYC Department of Homeless Services).