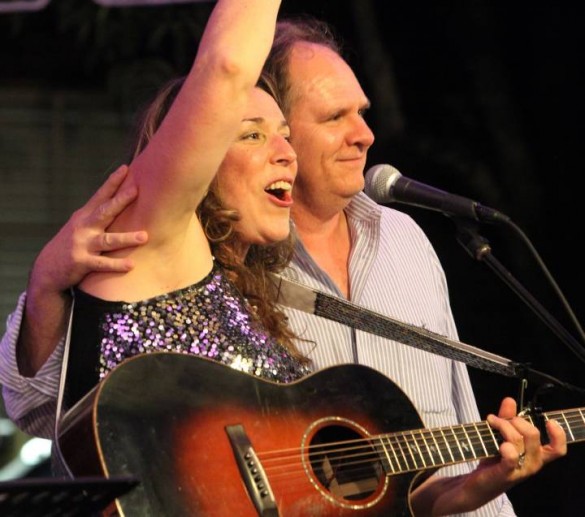 Rocky Alvey, director of Vanderbilt's Dyer Observatory, has the quintessential Nashville side gig: He's also a songwriter.
On Friday, Dec. 6, "The Mighty Sky," co-written by Alvey, Annie Roboff and Beth Nielsen Chapman, was nominated for the Best Children's Album Grammy.
The album, performed by Nielsen Chapman, celebrates the mysteries and majesty of space through an array of musical styles that include blues, rock, folk and even zydeco. Additionally, Alvey has developed a companion space education curriculum that uses the songs as entry points into topics like the sun, moon, neutron stars and the scientific method.
The Mighty Sky has already won a number of awards from educational and parenting organizations, but Alvey tried to push the Grammys out of his mind last week. "I didn't want to get my hopes up, so I was ignoring the nominations on Friday," Alvey admits. Instead, he went to bed, only to be awakened by a phone call from Nielsen Chapman. "Did you hear? We were nominated!"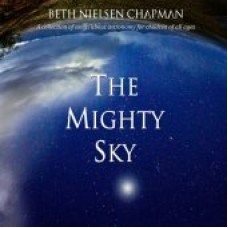 "It really helps to legitimize what I'd thought all along: There is a need for bringing science and art together, and that we had a truly unique album," Alvey said.
"What an adventure to have recorded The Mighty Sky, with all the wonderful doors it's opened," Nielsen Chapman said. "It is an honor and a thrill to be nominated to receive a Grammy. I am over the moon!"
The Mighty Sky is not Alvey's first musical venture. In 2008, he put out a bluegrass album called Blackberry Jam and Other Fresh Ingredients, which spent some time on the Billboard Americana Top 100 charts. Then, to mark his 52nd birthday, he decided to write one song a week for all 52 weeks of the year. Rocky's 52 is available for listening online.
The Grammys will be awarded Sunday, Jan. 26, 2014, at the Staples Center in Los Angeles.
Read more about Rocky Alvey's songwriting journey in the Vanderbilt View.