MLAS spring preview and open house Dec. 11
Dec. 5, 2013, 11:28 AM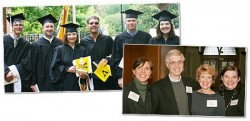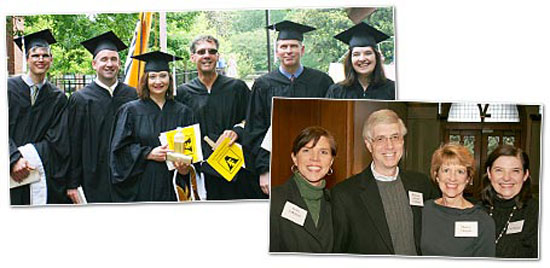 Vanderbilt's Master of Liberal Arts and Science program will hold an open house and preview of its 2014 spring courses from 6 to 9 p.m. Wednesday, Dec. 11, in Cohen Memorial Hall, Room 203.
Meet our distinguished faculty as they present the MLAS course lineup for spring 2014, which includes:
MLAS 260 09 – Music and Race with Professor Melanie Lowe
MLAS 260 87 – The Problem of Evil with Professor John McCarthy
MLAS 290 08 – Interventionism, Cooperation and Revolution: Latin America and the United States (Core Seminar) with Professor Frank Robinson
MLAS 270 35 – War in Iraq with Professor Katherine Carroll
MLAS 260 38 – The Poetry of Robert Frost with Professor Mark Jarman
Mix and mingle with the faculty and current MLAS students. Learn about the MLAS program and find out if it is right for you.
Contact: Lisa Poynter, (615) 343-3140
lisa.poynter@vanderbilt.edu